No joke: I went to Paris last year just to see Breakbot. Granted, I was already in Europe and I had friends that were going to be there, but I don't know if I would have made the trek if it wasn't for Thibaut Berland's appearance with Ifrane and a live band at Solidays Festival.
And it was amazing.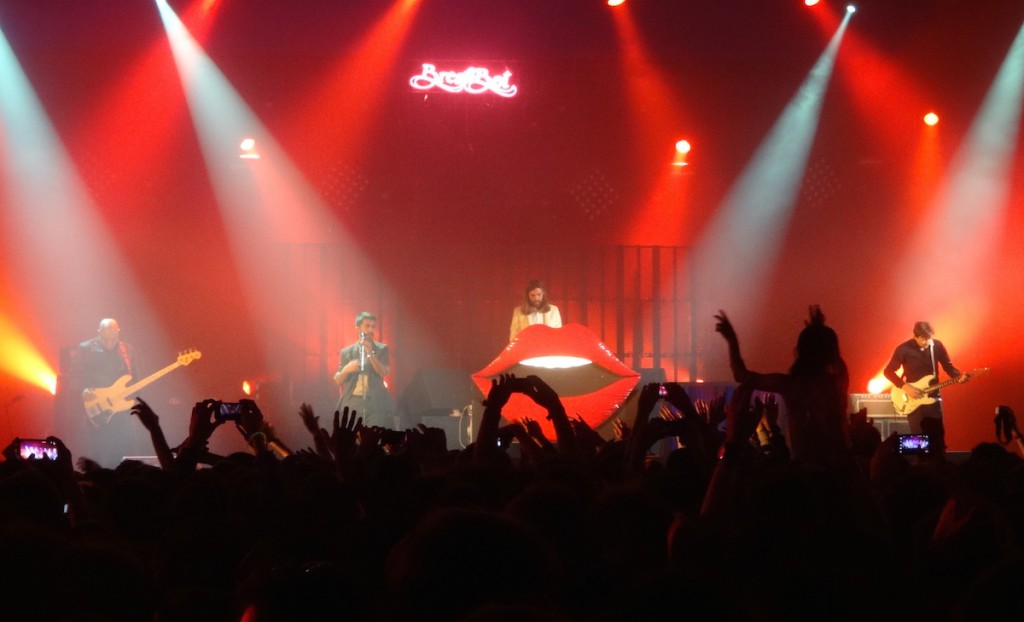 Today, a friend shared this video of Breakbot playing at La Bellevilloise from 2012. It has a distinct Soul Train kind of feel, with dancers making moves on stage with Berland, star filters for the lights, and 70′s fashion that'll make you say "Whoa."
It's a 40 minute set, and it's 40 minutes well spent.
Get your Saturday started right.
Tags: breakbot, disco, paris, video
---