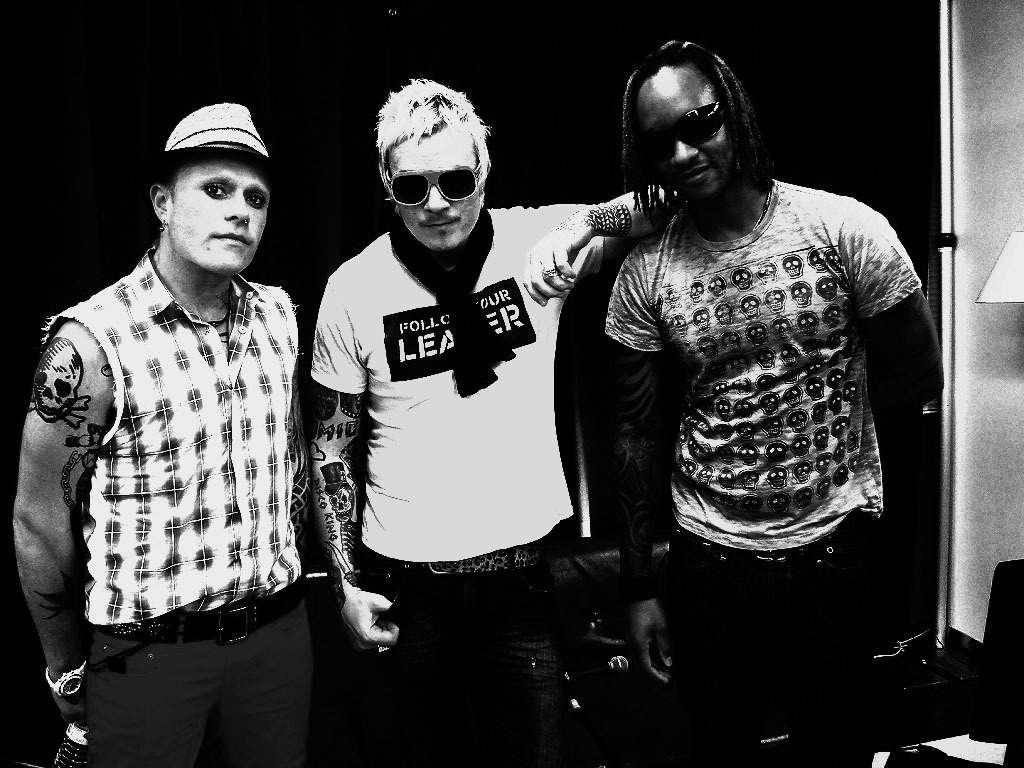 The Prodigy revealed that they'll be releasing a new album later this year, NME reports.
"It's more violent-sounding; it feels wilder. It's not so much old-school. It's neither guitar-based not synth-based; it's kind of a mixture." the article quotes front-man Liam Howlett as saying.
The album will be a followup to 2009′s Invaders Must Die.
Tags: album, nme, the prodigy
---