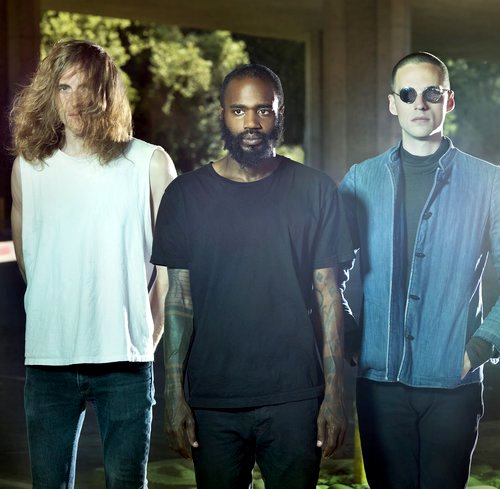 Do you think it was a good idea to break up? Vote below!
Sacramento hip-hop group Death Grips announced their breaking up on their facebook page today.
"we are now at our best and so Death Grips is over. we have officially stopped. all currently scheduled live dates are canceled," the band wrote.
They went on to say that their upcoming album, "the powers that b" will still be released.
Tags: break up, death grips, the powers that b
---