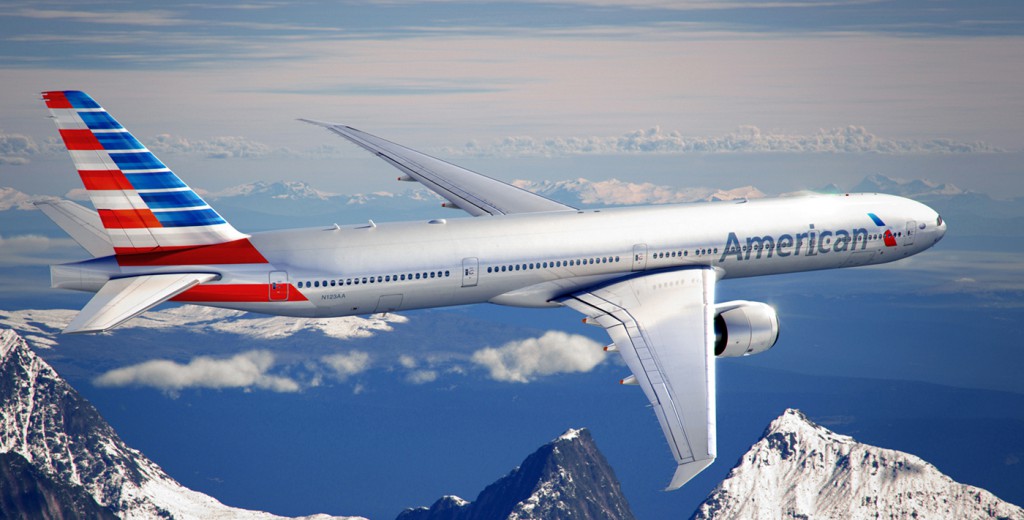 Have you ever heard about a concert that happened in a different country, maybe even on a different continent, and thought, "What if I could just leave everything behind and go?" There are some shows that might be worth it, even if it meant losing your job, your girlfriend, maybe even your home. Here's my list of four shows that I would be willing to risk everything to see.
Daft Punk in Paris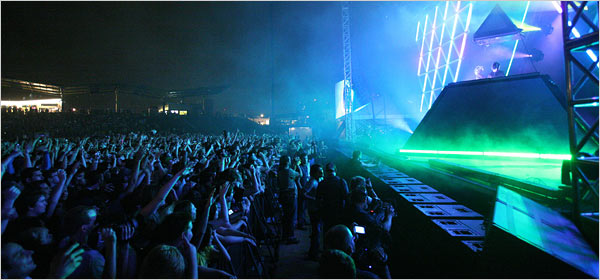 I've seen Daft. I caught the Alive tour at Vegoose Music Festival back when that was still a thing. But there's a certain je ne sais quoi about seeing a band in their hometown, especially when that hometown is one of the coolest cities in the world. Better still, imagine a free show, in front of the Eifel Tower, at night while it sparkled (it does that), surrounded by a million other people from all over the world. Could it get any better than that?
Led Zeppelin in London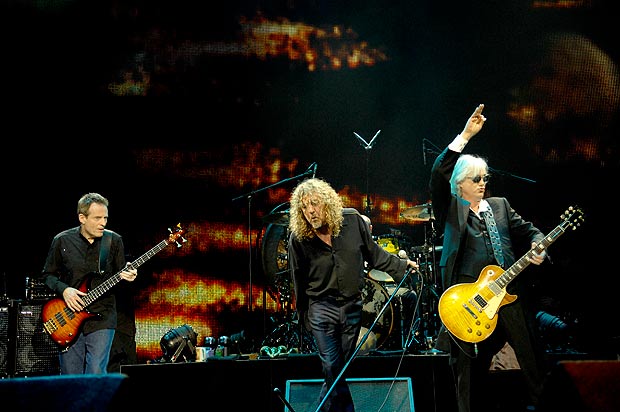 How about seeing one of the greatest rock and roll bands of all time, on their home turf? It's not that these guys don't play shows anymore — they've played a few in the last decade — but those shows are almost always invite-only events. Lucky is the man under forty who's had the pleasure of seeing the godfathers of metal. I would pretty much sell my left kidney to hear When the Levee Breaks live.
Weezer in Tokyo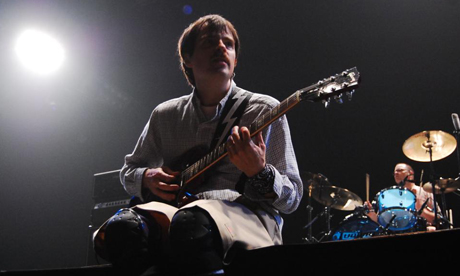 Some credit a show in 2000 in Japan as the reason Weezer got back together. I would just like to see one of the best rock bands of my generation surrounded by 100,000 screaming Japanese girls. Take the wonder that is Tokyo — the biggest city in the world, with one of the oldest of the world's cultures — and juxtapose that with the soundtrack from the summer I was sixteen, driving around with girls singing "El Scorcho" at top volume. I think it's a recipe for awesome.
Pussy Riot in Moscow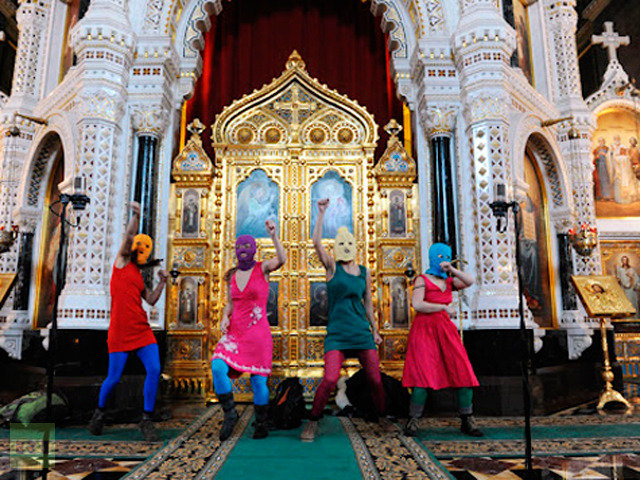 All of those shows might be historic in that the bands are historic, and seeing them in those amazing places would be historic. This show would be historic because these bad bitches are making history. They're singly handedly spearheading the charge to move Russia into the 21st century and get the cultural values of an entire country in line with the rest of the Western world. Despite being imprisoned, beaten, spit upon and scoffed at, they've never let it break them, and they continue to fight for the rights of others throughout their nation. In our modern world, no show could rival the gravitas and importance that of these three ladies playing together in the capital of the country they're fighting to save.
Side note: Pussy Riot will be playing the aptly named Riot Fest in Chicago in 2014. Not quite the same, but it'll have to do.
Who would you travel around the world to see? Tell us in the comments!
---