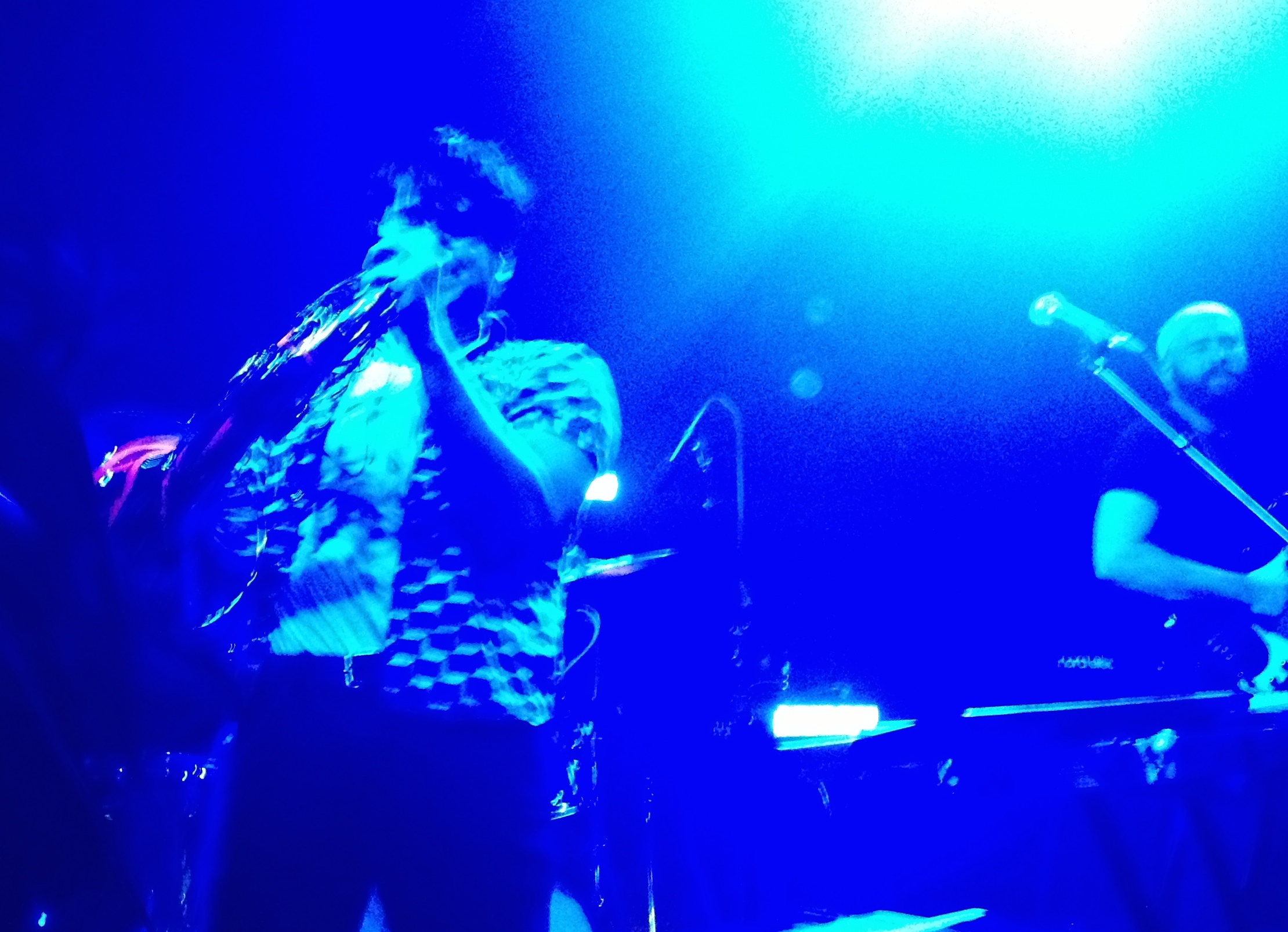 May 29, 2014 Here's the highlights from last night's midwest indie-dance showcase:
Hey Champ came out and played some Hey Champ songs. Sadly, some asshole in the balcony decided to embarrass his friends and did so without falling over the edge and breaking his face. Thank you for your contribution sir, but how about you do us all a favor and shut the fuck up for, say, the rest of your life.
"There's a lot of babes here."
Hey Champ doesn't finish with Cold Dust Girl. I'm thinking about how it's still their best track, and maybe one of the best indie dance tracks of the last 10 years.
The drunk couple in front of me are doing that thing where they spoon while standing up and bounce from side to side. For some reason we call that "dancing."
Drunk guy comes back from the bar with a beer for himself and a drink for the girl. He drops the drink on the table next to me, points to it and explains to her that her drink is the one in the pile of broken glass. Doesn't go get her another one. Back to grinding. Girl looks like she needs a drink.
Between bands, Popscene's Aaron Axelson killed it as always. He's really one of the best parts of these shows.
Some chick just did a handstand and then fell down into the worm, which she did amazingly well.
Some chick who didn't see it the first time made the worm chick do it again. Still badass.
They're doing last call. Something about Rickshaw being in trouble so they have to do it early. I get two beers, just to be safe.
French Horn Rebellion comes out with — wait for it — a french horn.
They're killing it. I forgot how many of these songs I love. Drunk couple is loving it from the look of their grinds.
They seem to be down one brother from the last time I saw them. No, his actual brother, you racist.
He brings out two more french horn players. I don't remember their name. No one remembers their name.
Show ends. Solid performance. We strike up a conversation with two Brazilian girls on vacation who speak broken english, don't have an American phone number, and are headed to Vegas in two days. "I should go to Brazil," I think.
Night: done.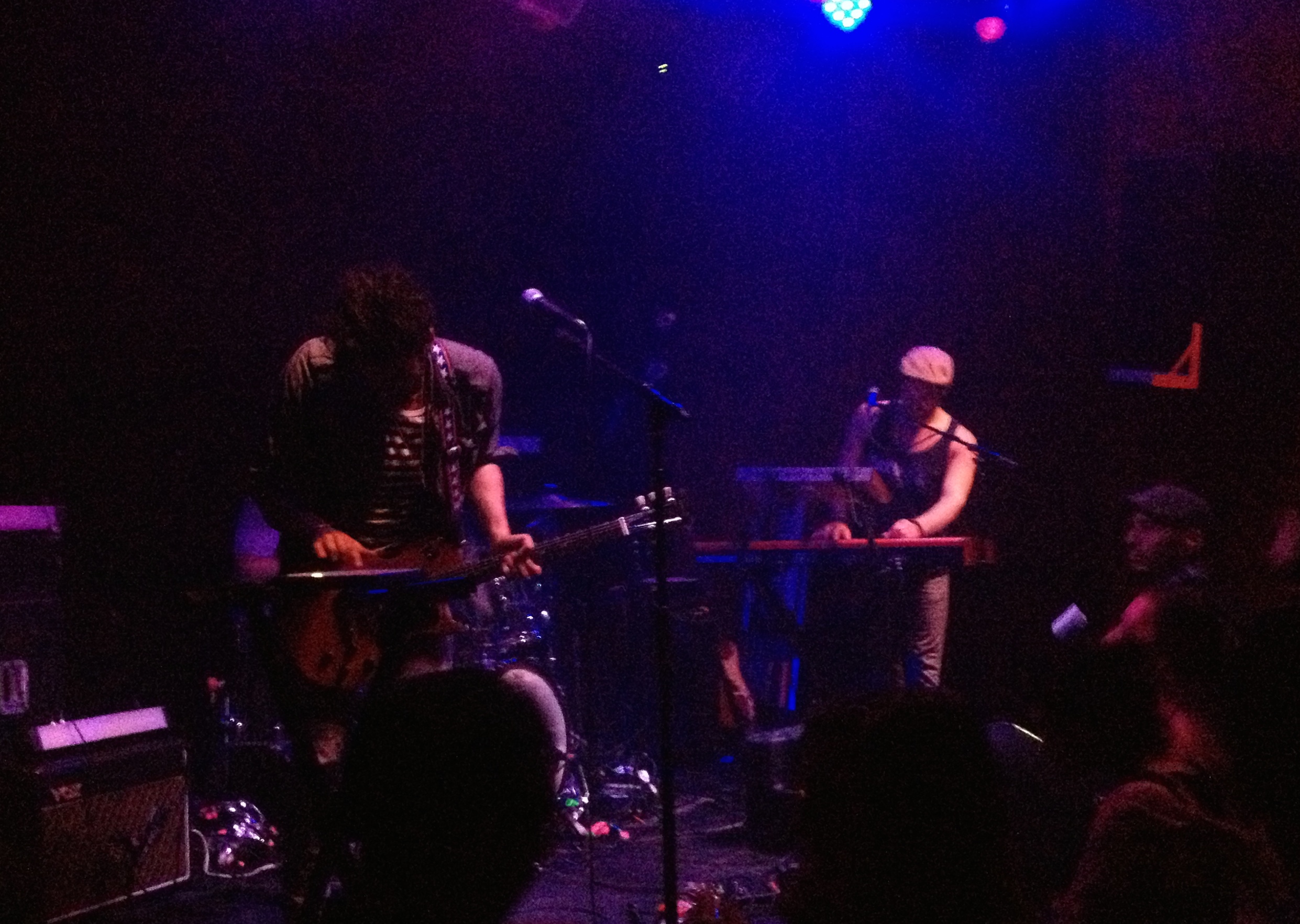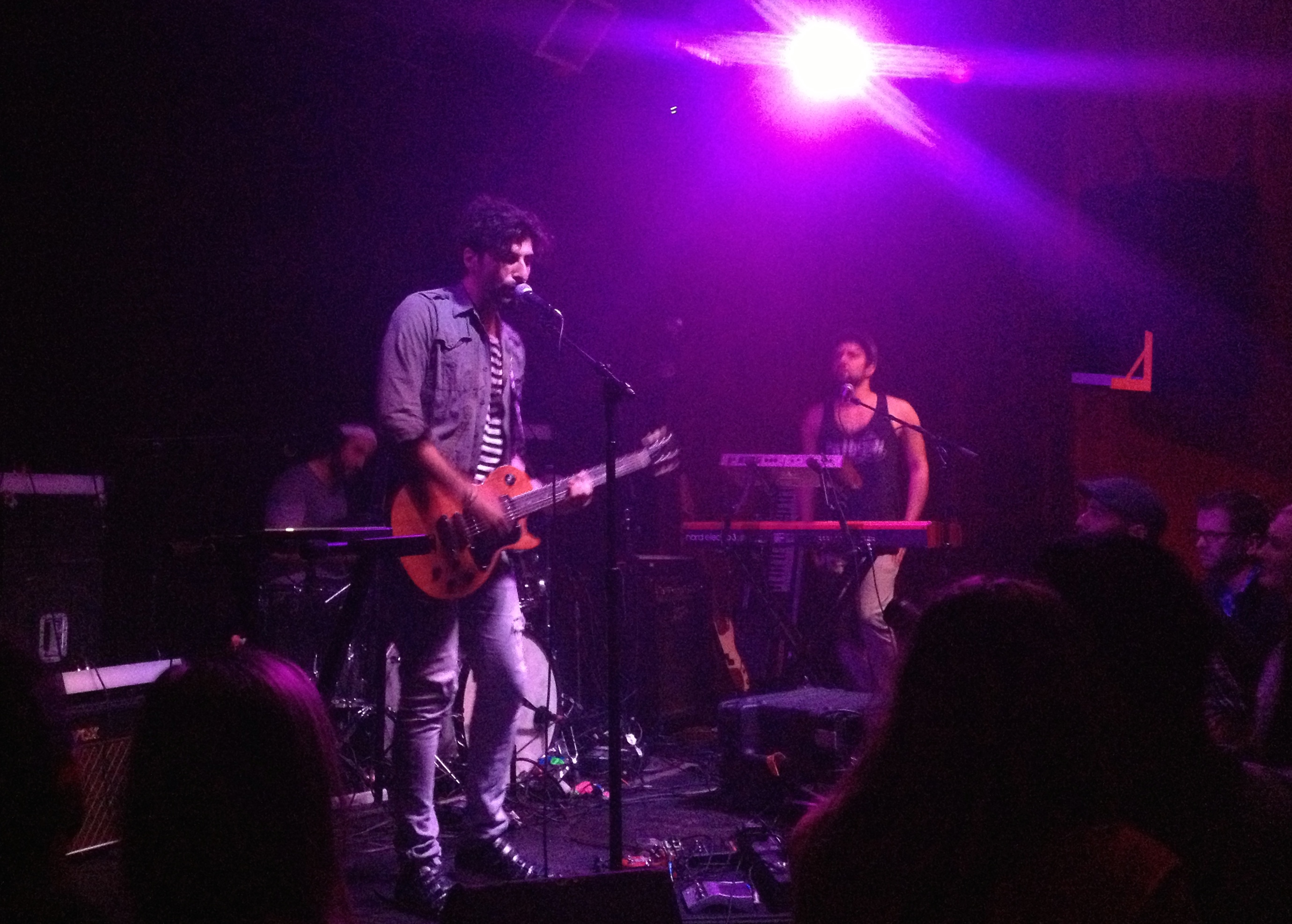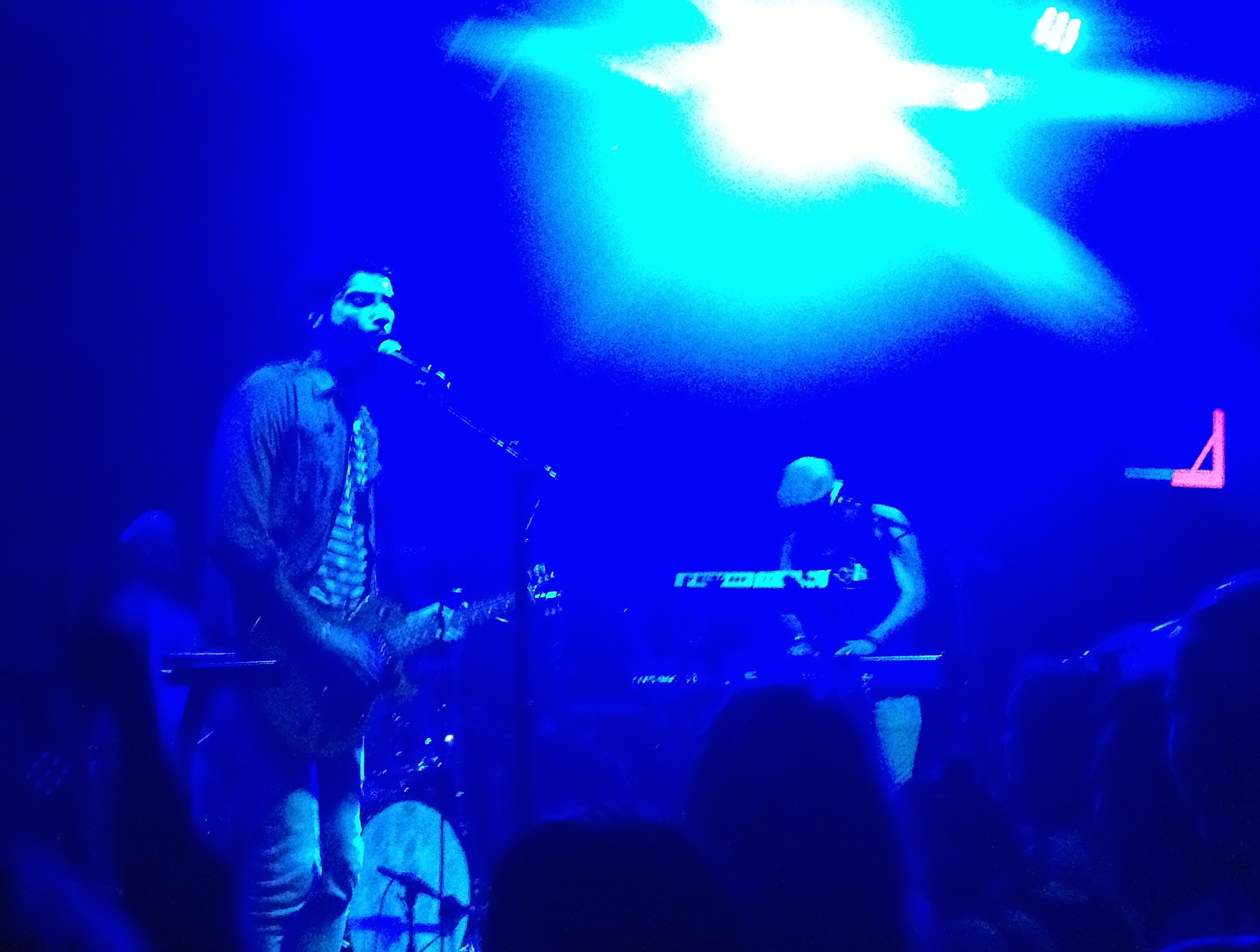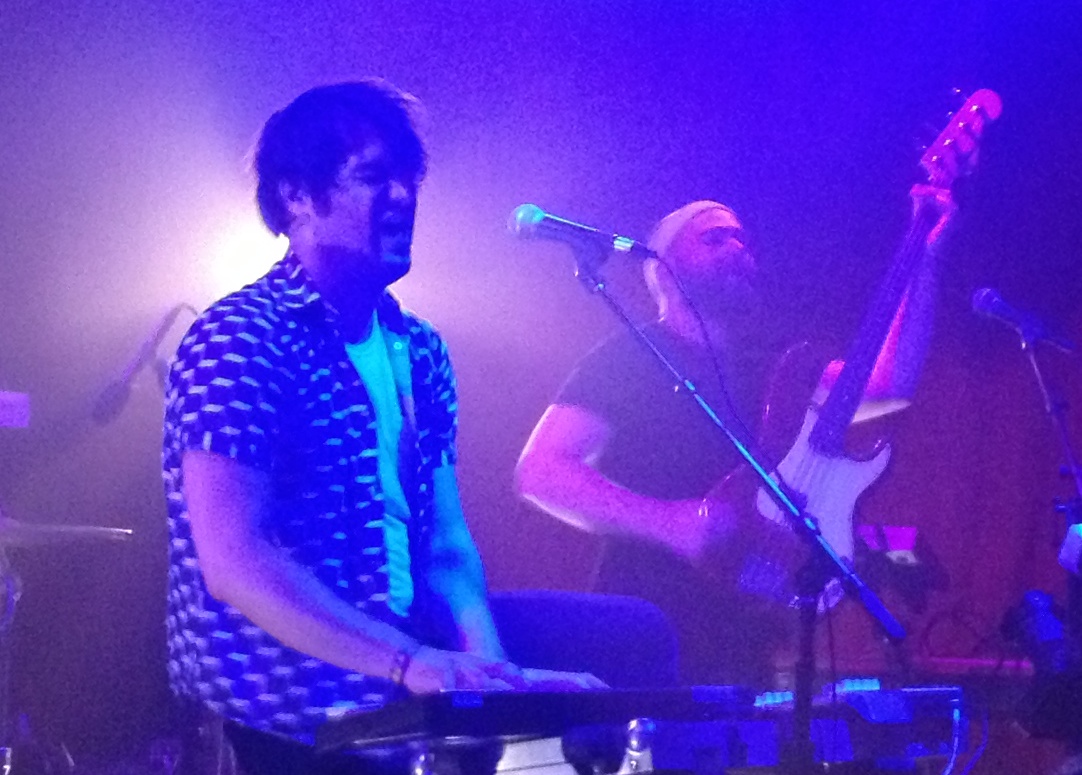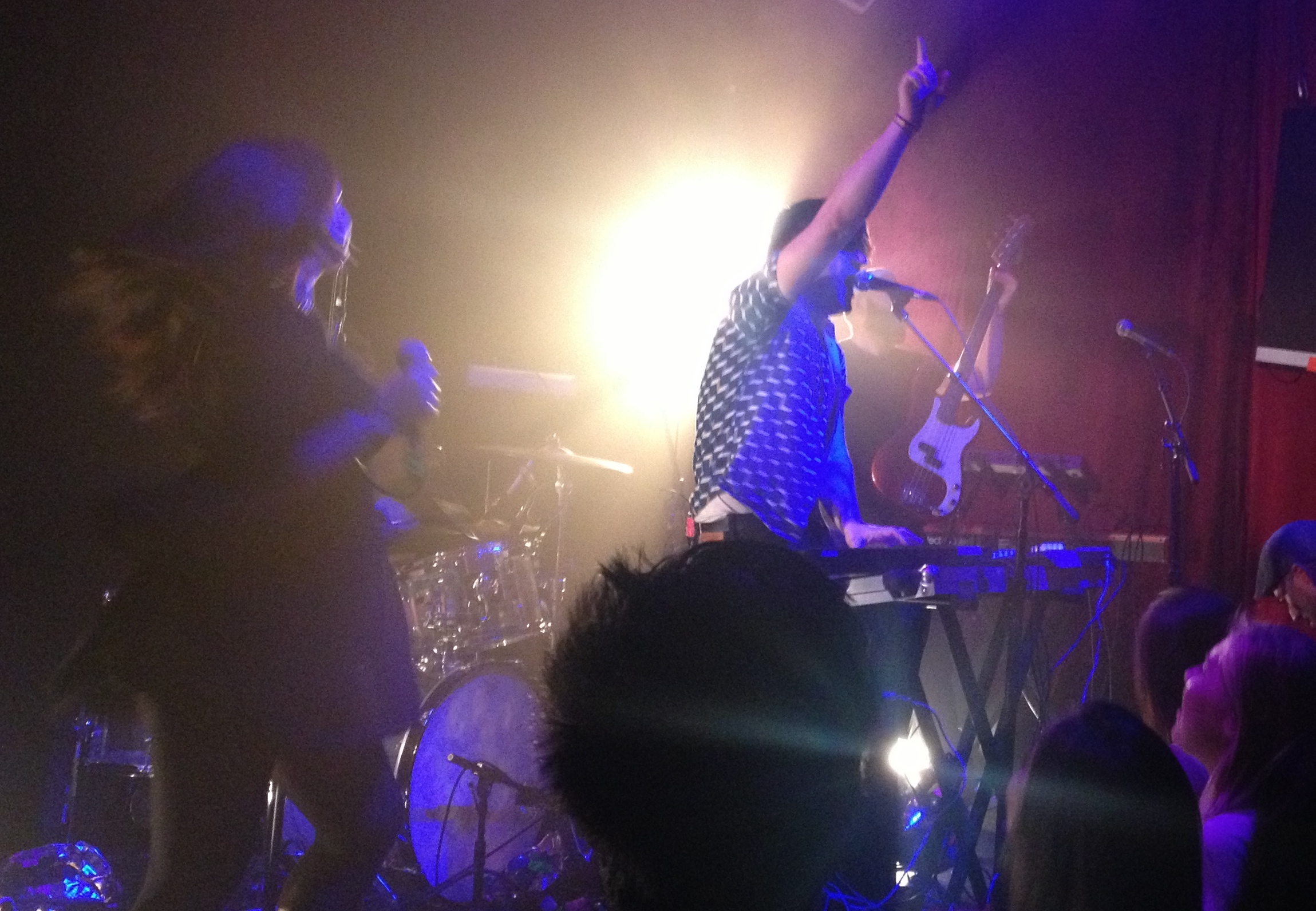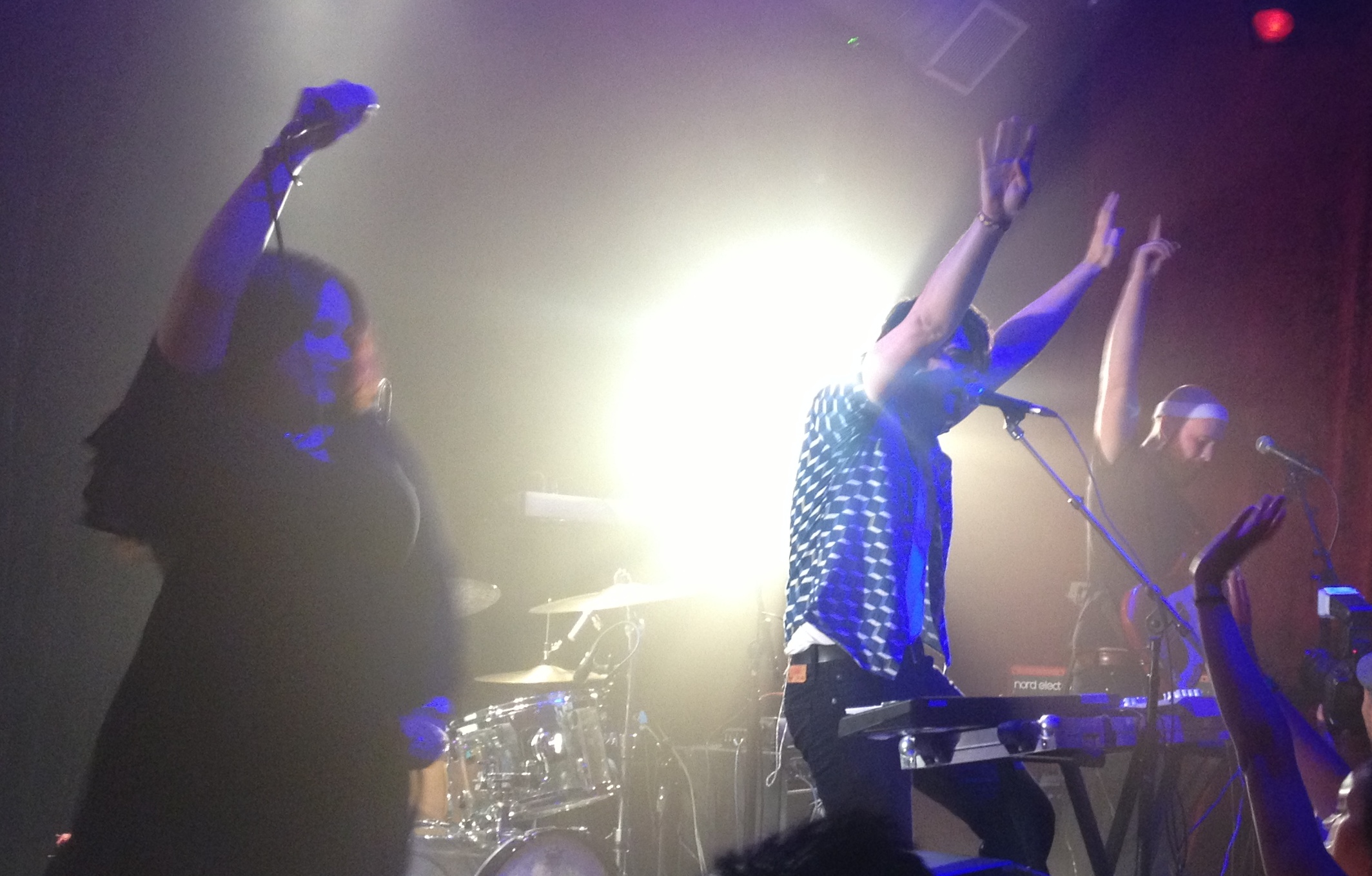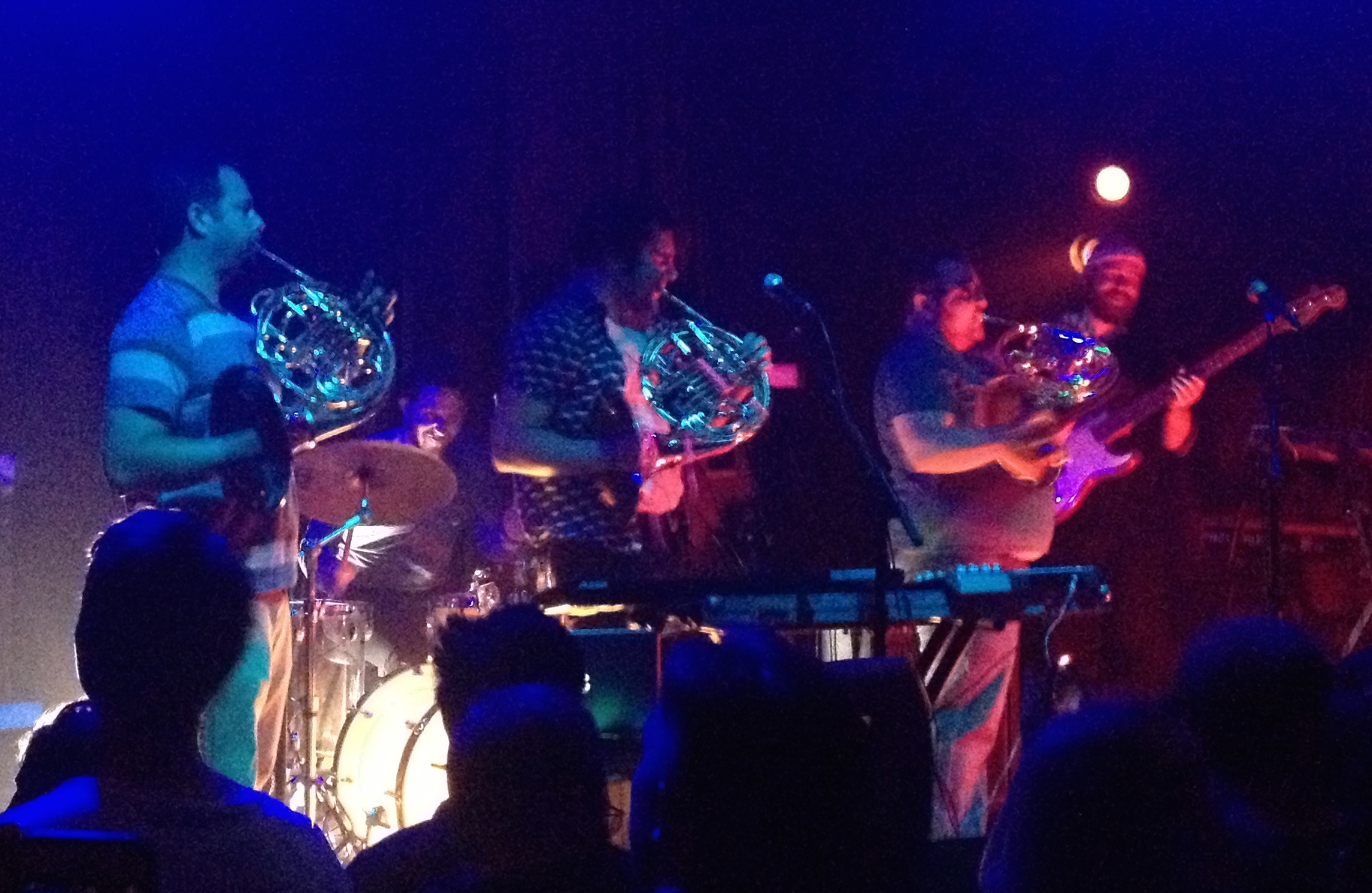 Tags: french horn rebellion, hey champ, popscene, rickshaw stop
---