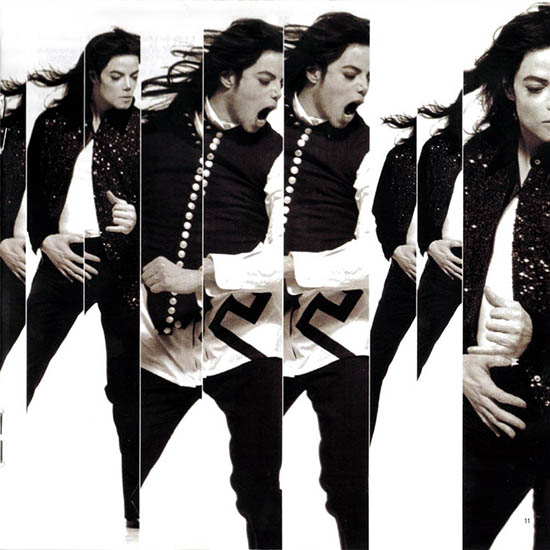 In a move that is less unprecedented and more unnecessary, Spin Magazine is reporting that the 2014 Billboard Music Awards will feature the ghostly apparition of the King of Pop himself.
Following on the heels of 2012′s Dre and Snoop appearance at Coachella that featured a hologram Tupac Shakur, the promotional powers that be have decided that the best way to convince us that the new Michael Jackson album released this week, Xscape, is authentic is by presenting it to us with this painfully forced, clearly unreal hoax.
It's a fitting metaphor actually. Just as the album features songs written by MJ, but painfully altered and "updated" by Timbaland (not even Quincy, guys?!), this performance will feature the appearance of Jackson, his dance moves, his voice, but with that modern, soul-sucking touch.
There's a lot of fingers in this pie, and they all want their licks.
---