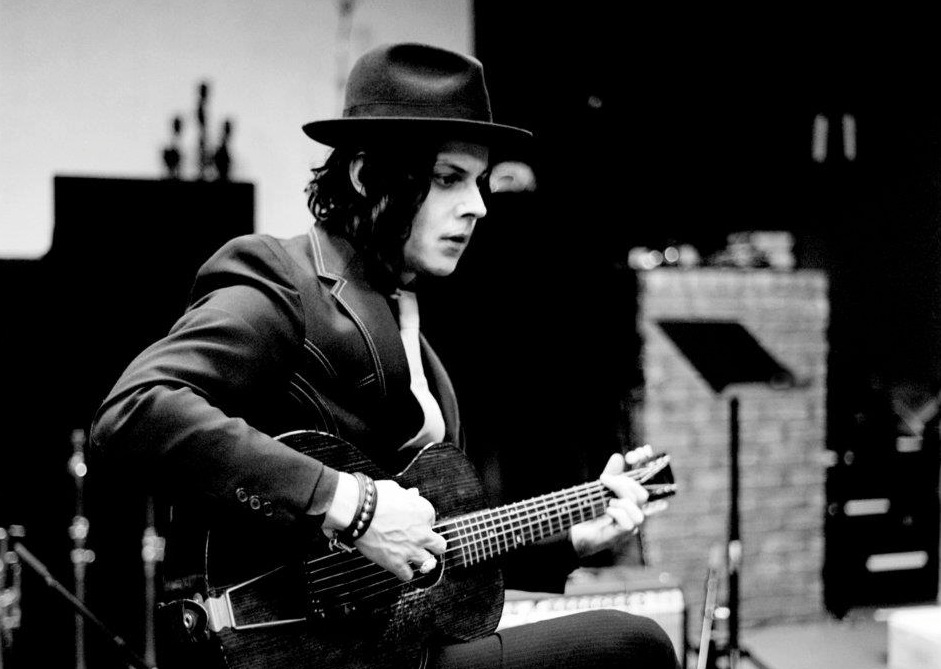 It's clear that there's only one way to settle this: a guitar solo battle even more momentous than Robert Johnson and the devil. Vote on who would play the devil below!
Jack White stepped up the battle between himself and fellow blues men The Black Keys in a new interview with Rolling Stone.
"I'll hear TV commercials where the music's ripping off sounds of mine, to the point I think it's me. Half the time, it's the Black Keys,"  White said.
This comes after documents obtained by TMZ from White's divorce had previously revealed his dislike for Black Keys singer Dan Auerbach. Recently, Keys' drummer Pat Carney said he felt "embarassed" for White, and gave White the benefit of the doubt, saying "Divorce is hard."
I wonder if they'll be so quick to shrug off the shade in light of this new one-two.
Tags: dan auerbach, jack white, pat carney, rolling stone, the black keys
---