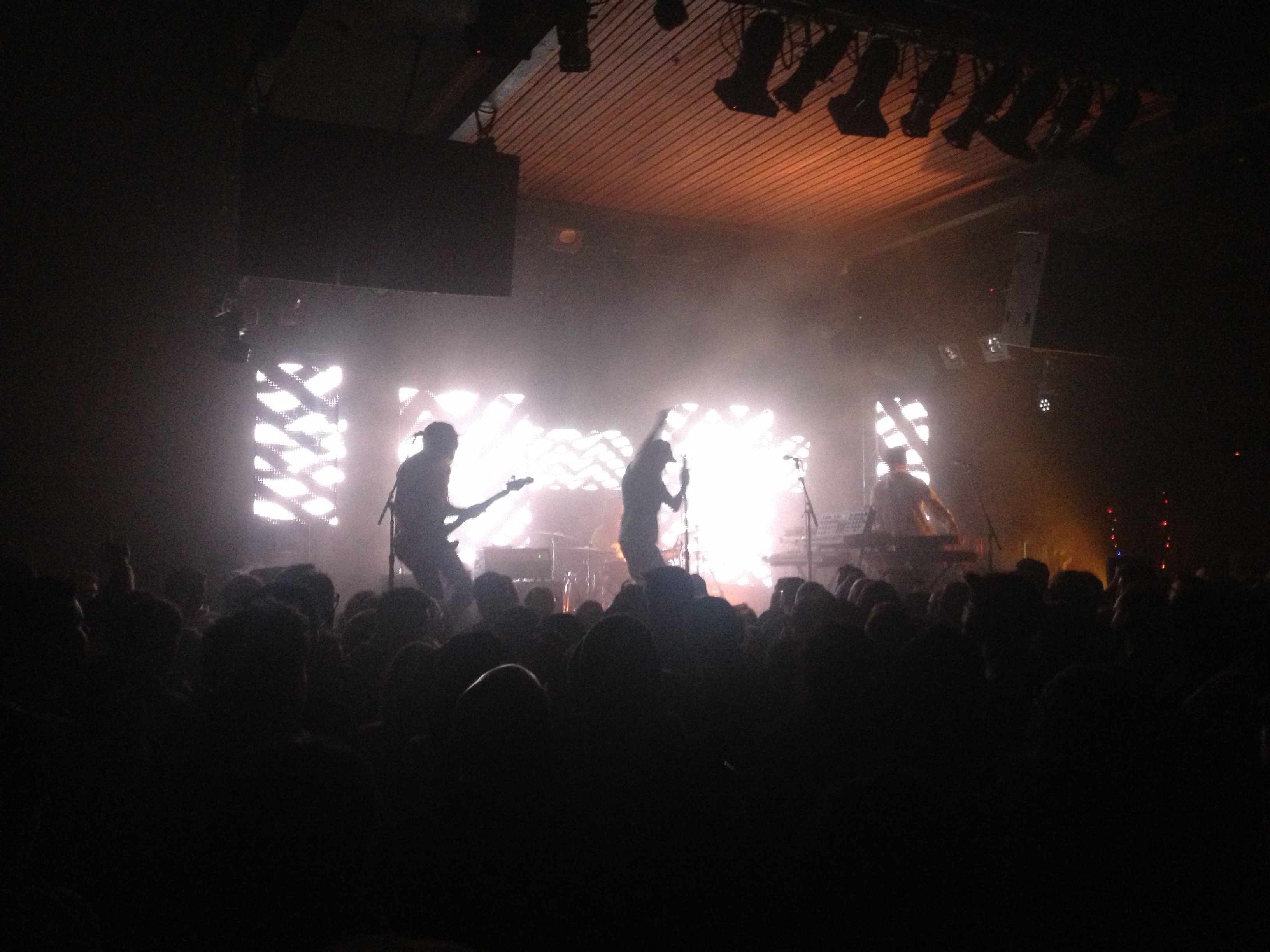 June 2, 2014
Here's the highlights from the second night of The Faint's three-night set in San Francisco:
I had an extra ticket and a buddy set me up on a blind date with six of his friends that were going. They were meeting up at a place called Wine Kitchen before the show, and I joined them. I thought it was weird to go to a wine bar before a Faint show, but fuck it. It all drunks the same.
The girl who's buying my ticket is an intern at the company that employs almost the whole group. She's in grad school and only here for the summer. We talk art. She likes the Hudson River School, and she has funny shoes with bows on them. She covers my wine to cover her ticket.
We arrive just as Reptar is finishing, which is unfortunate because I like some of their tracks. It's got a real Rapture vibe to it, and not just in the way that some people think they have the same name. The three songs I caught were quality, poly-rhythmic, percussive dance music. And fuck don't they look young.
Between sets, I notice how the 30+ crowd is well represented; these are the same people who've been coming to these shows for the last 10 years. Black haired hipsters, a little bigger than before, but every bit as stoic. Still, there's girls in sequin dresses and well dressed women that belong just as well in an art history department talking about the merits of Moran's depiction of Yellowstone as they do witnessing the pinnacle of dance-punk.
I talk with another girl in our group. She's from Denver and we'd both seen the Faint there at the Ogden years ago. I think she's the only one besides myself that really knows why we're all here.
And then, the Faint. I've seen them probably six times and it never gets old. Here's a video of my face during their set.
Incendiary.
Sadly, the crowds of San Francisco are either too socially awkward or too holier-than-thou to dance, even when their faces are melting. Thankfully, the well-intoxicated crew I stumbled in with seems to be immune to those two conditions, and we rage along the back. Denver girl and I sing along to every song.
The Hudson River girl wants to be spun. She moves from guy to guy holding her hand up, waiting for him to twirl her around like a music box ballerina. Another guy is basically laying on the ground in a limbo like maneuver. The rest of the crowd looks down their noses, and tightens their crossed, disdainful arms.
Toward the end, a pit begins to form, and I take that opportunity to charge headlong into it. This is what a Faint show should be like, except it should encompass the entire venue. People should be fleeing the building. Blood should spill. The timid should fear for their lives, and for a moment, it seems like we're close. Then the band bows and exits stage right.
We clap. We scream. We chant rhythmically. For a moment, I worry they won't return, but they do. "What are they even going to play?" I ask the stranger next to me. "Fuck, I don't even know. I think they played everything."
"I think this is the longest set we've ever played," singer Todd Fink says. He might be right. Then they played "Paranoia" and finished with "Glass Danse," while the crowd returned to a mostly still position. Fuck you, San Francisco. Get your shit together.
Some chick is crying. Of course she is.
I asked a guy for a setlist. He gave it to me. Check it out below.
Every time I leave a Faint show, the majority of the crowd comes out looking like Madonna with no makeup on. This is no exception
After the show, the crew I came in with heads to Madrone and I make a long walk home to the Mission, thinking about New York City, and how much better these city streets look when there's nobody on them.
Reptar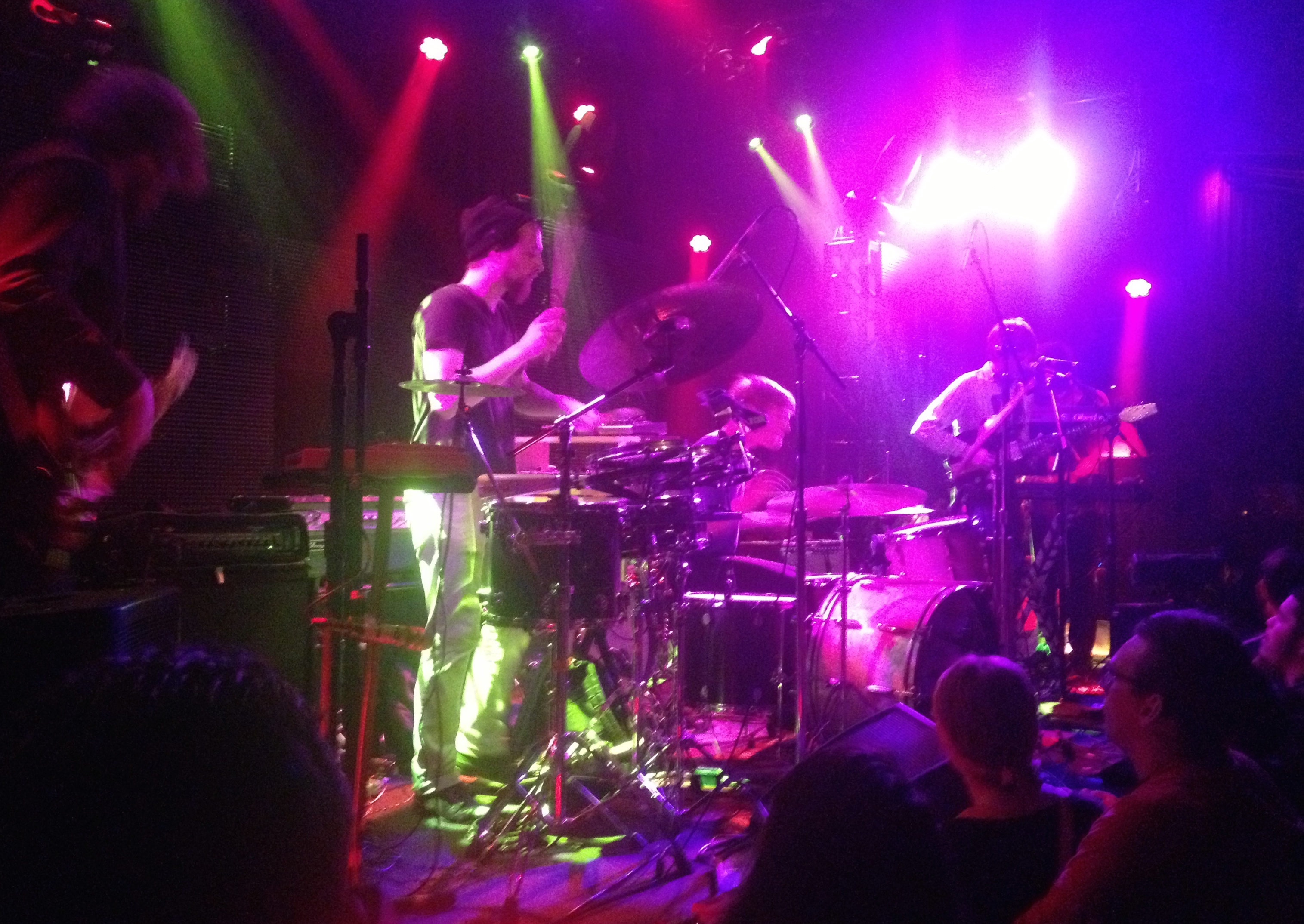 The Faint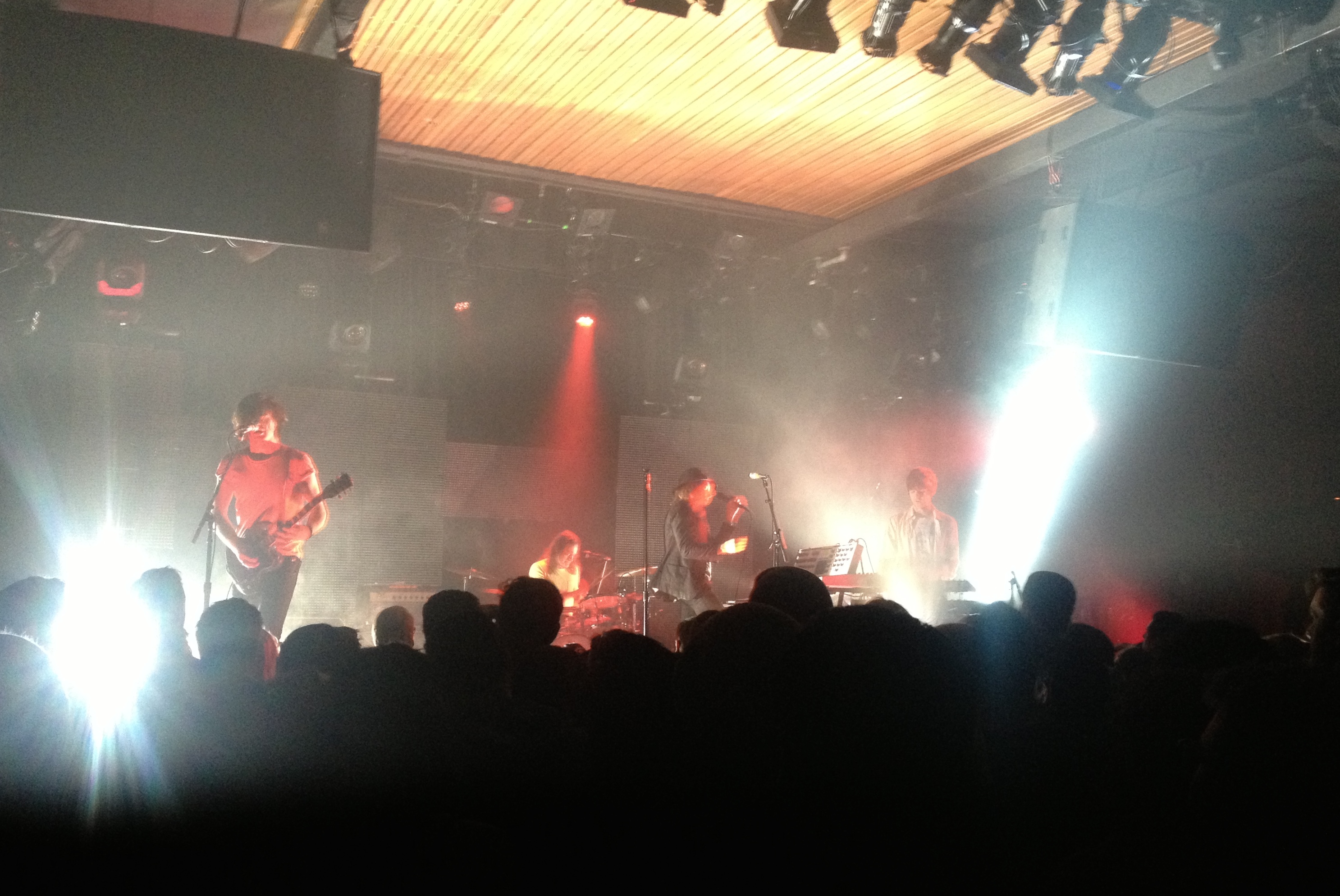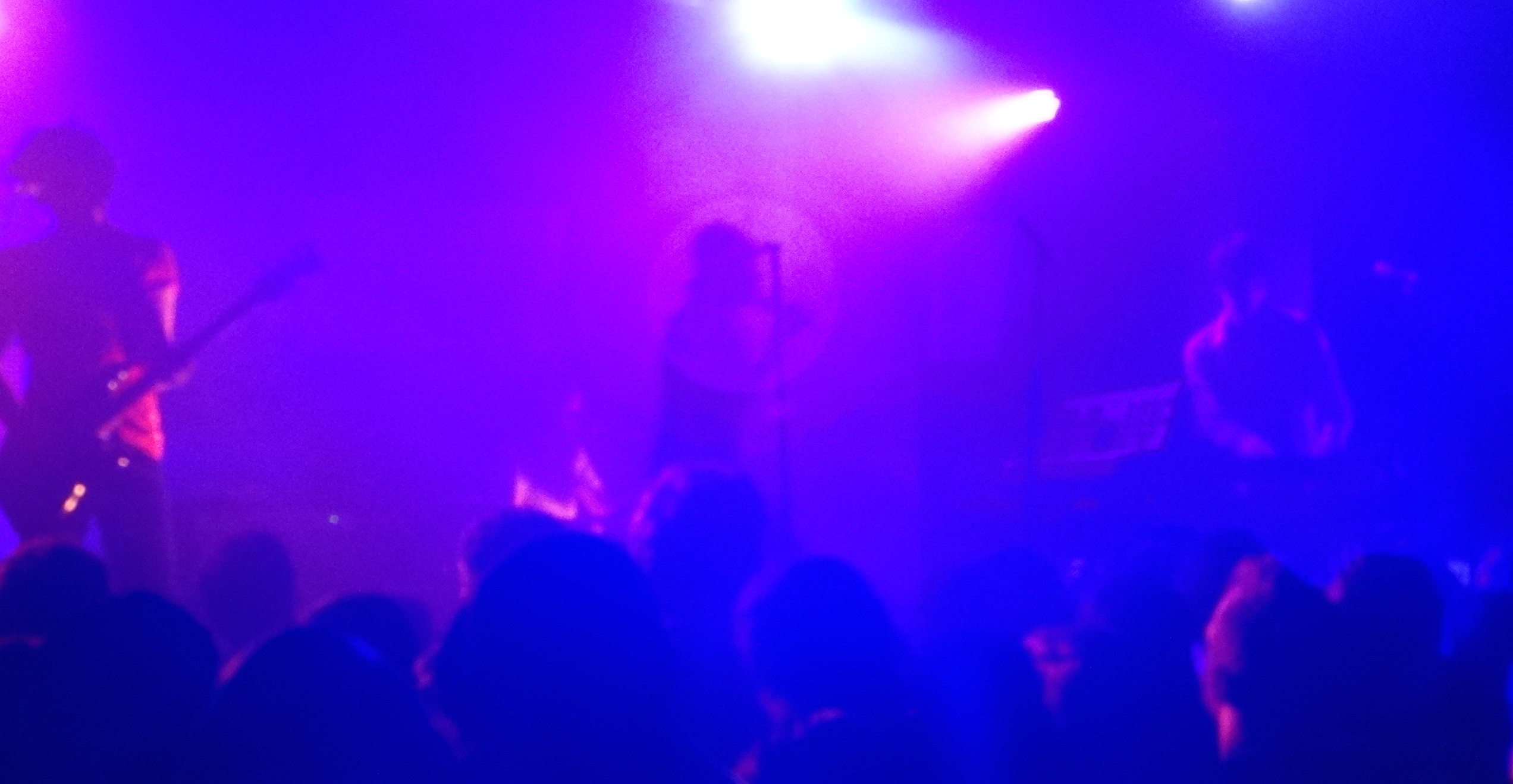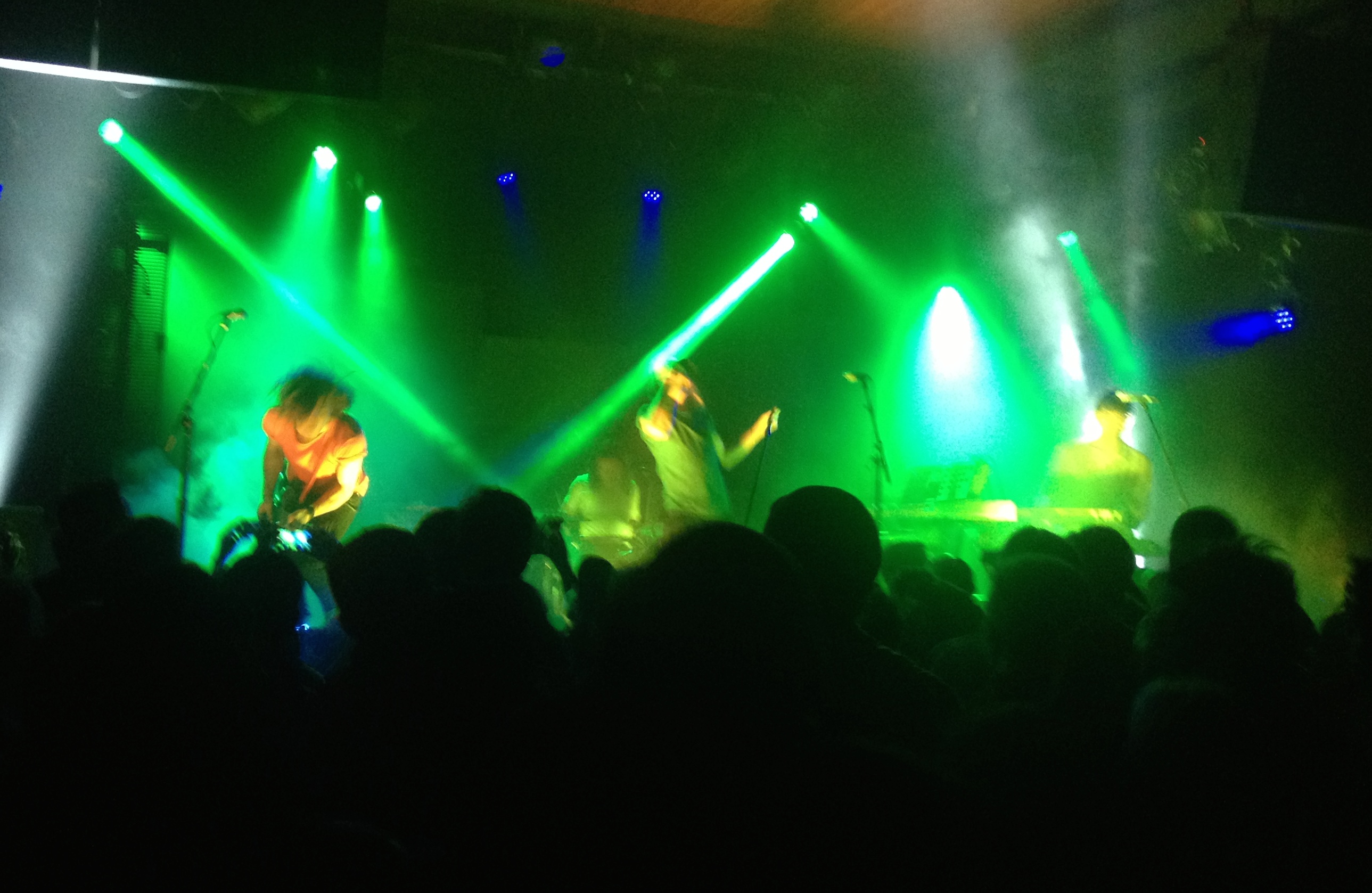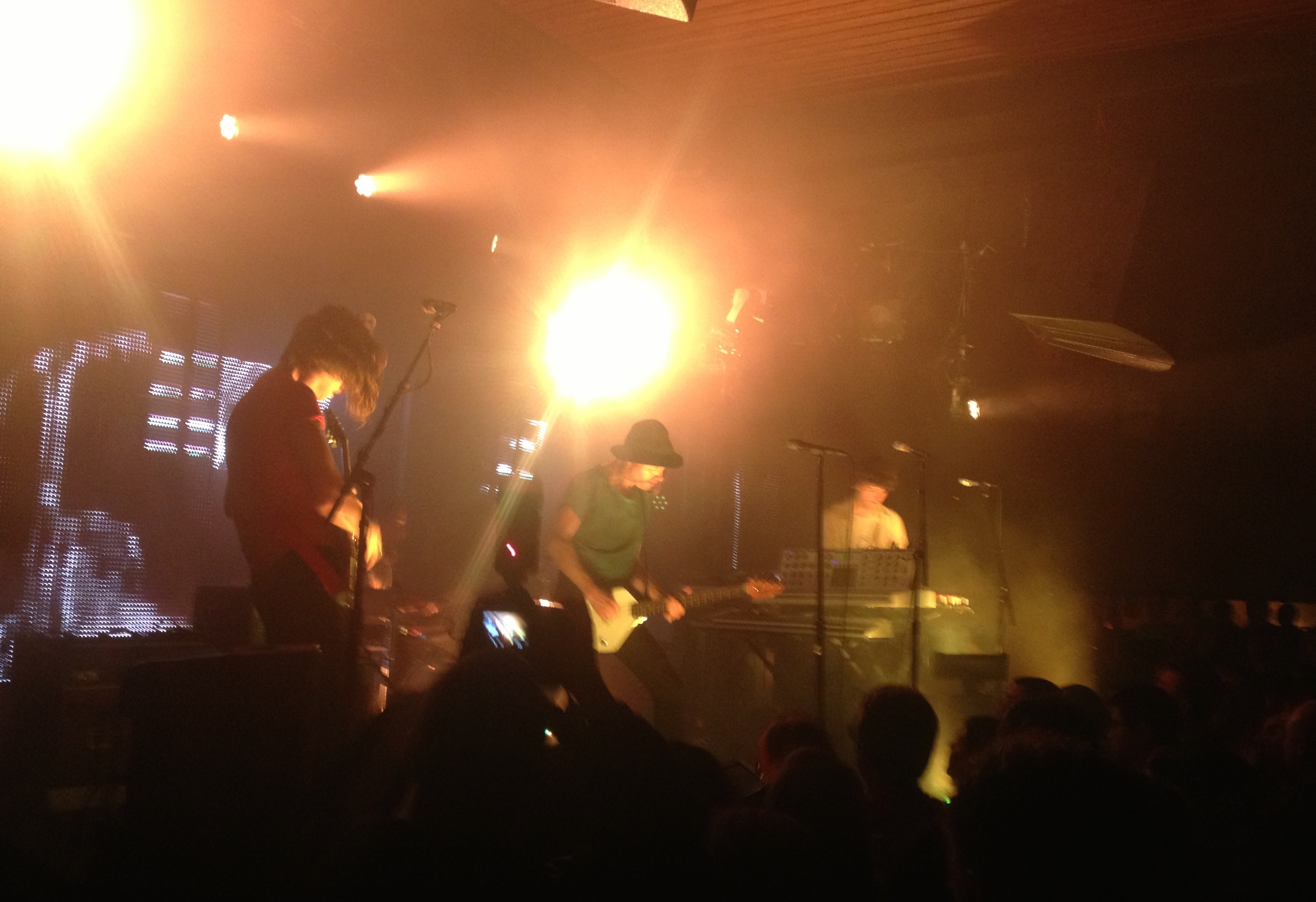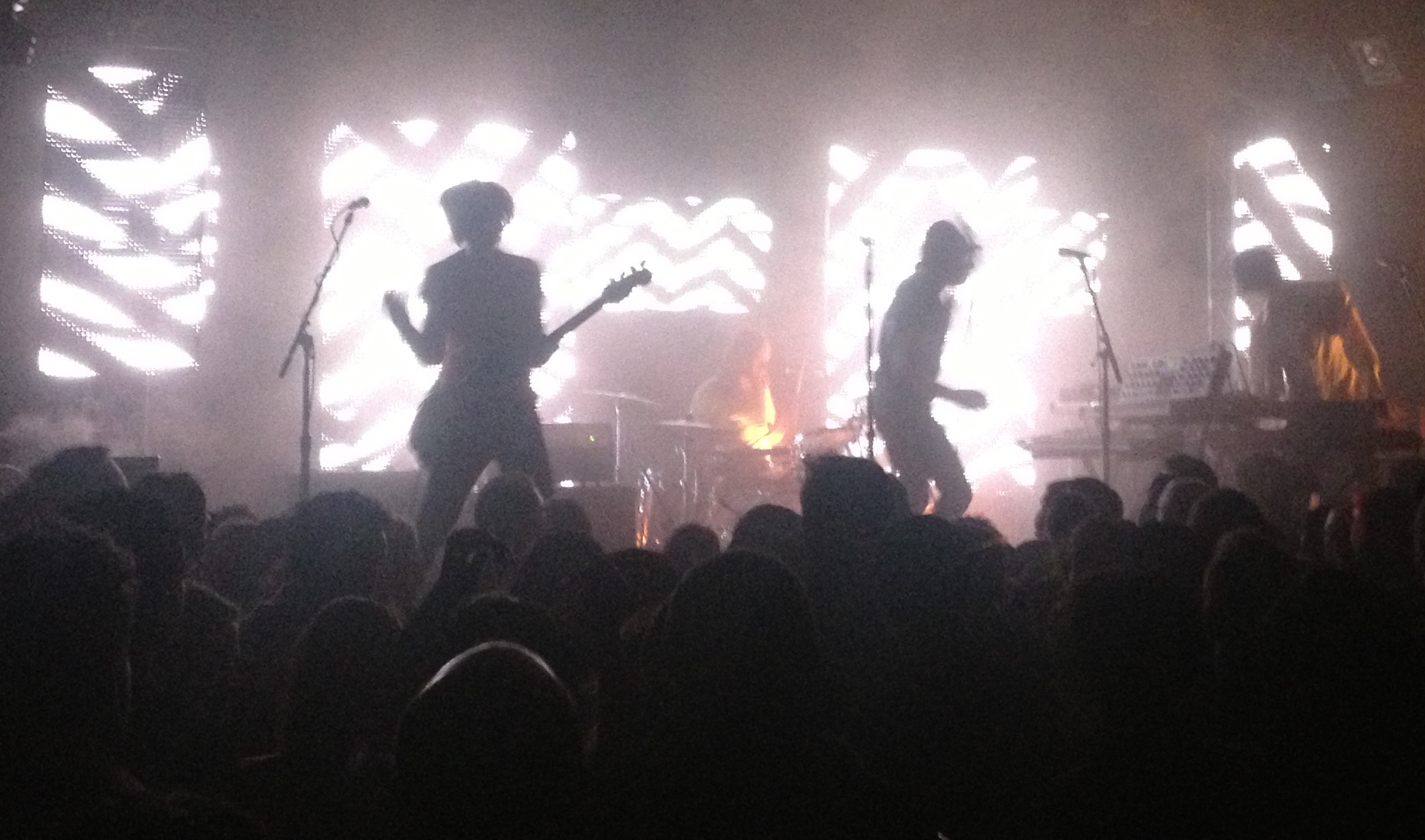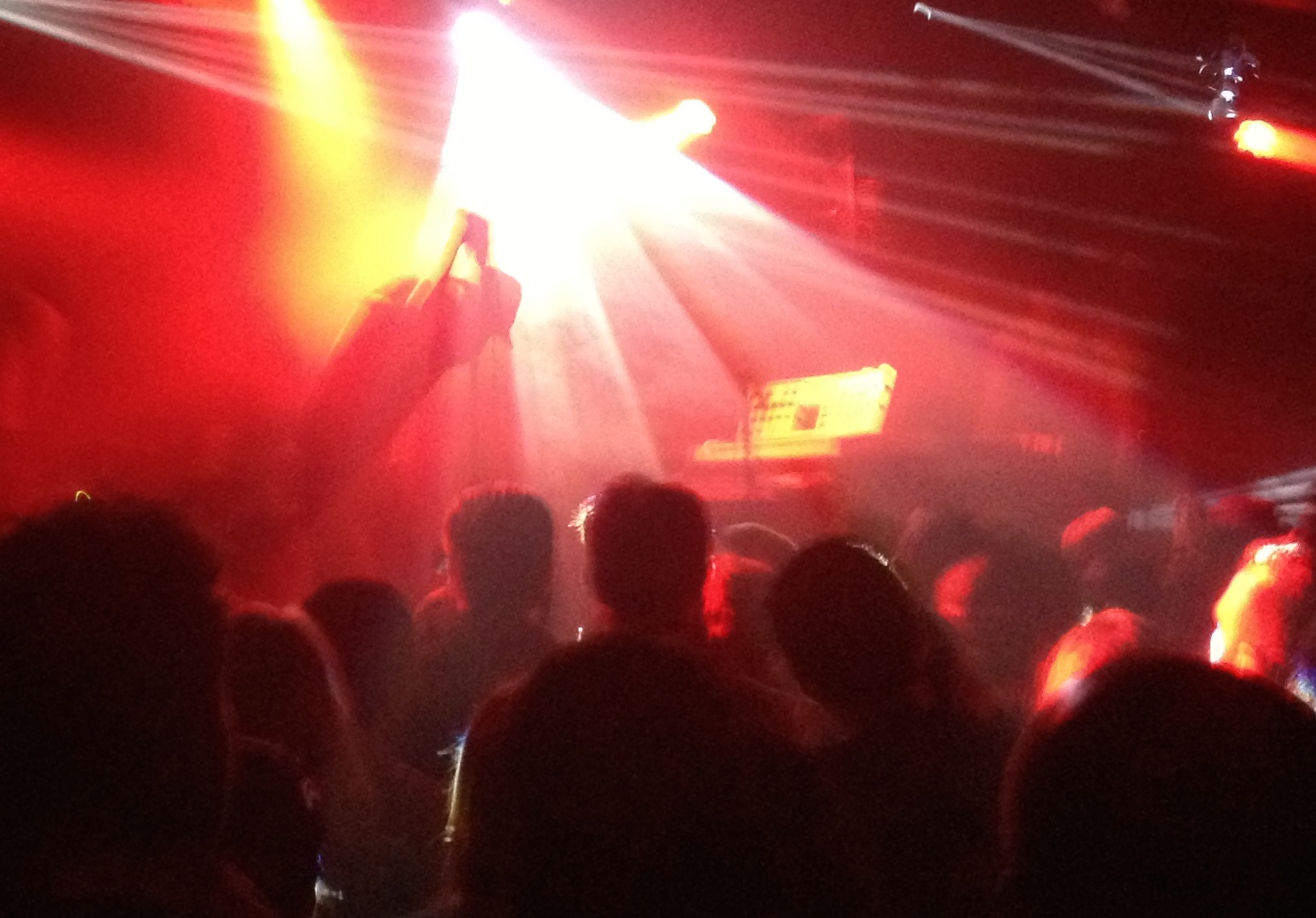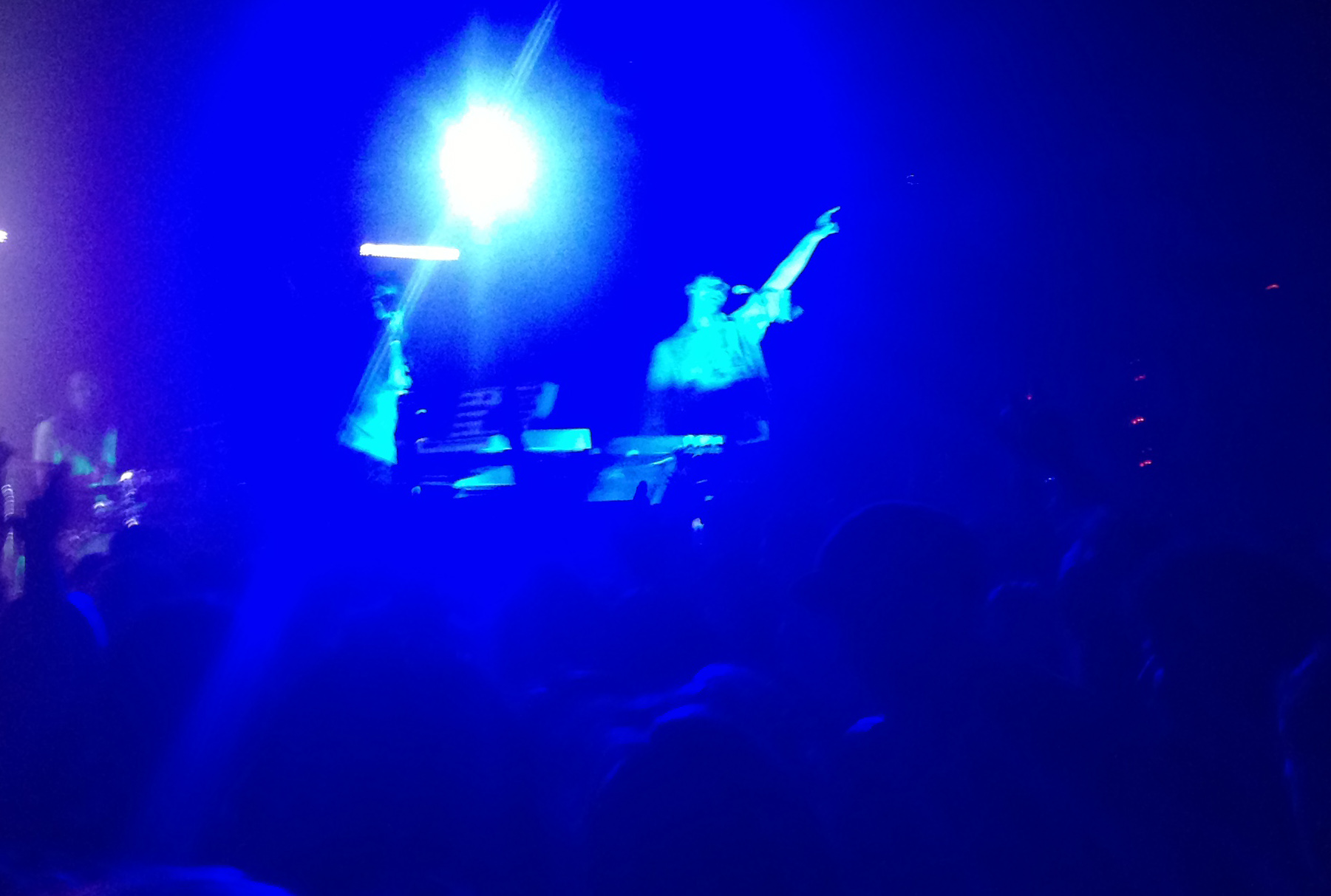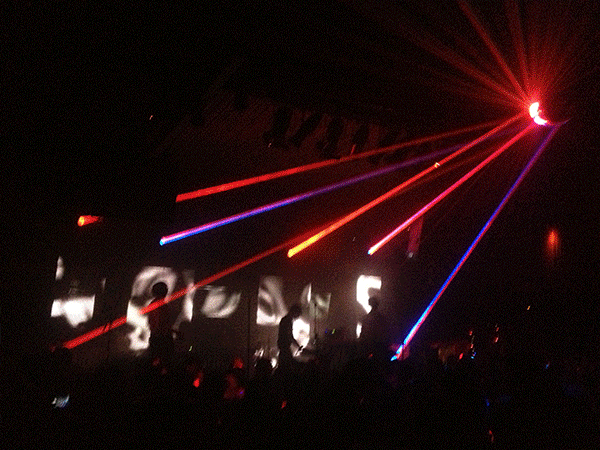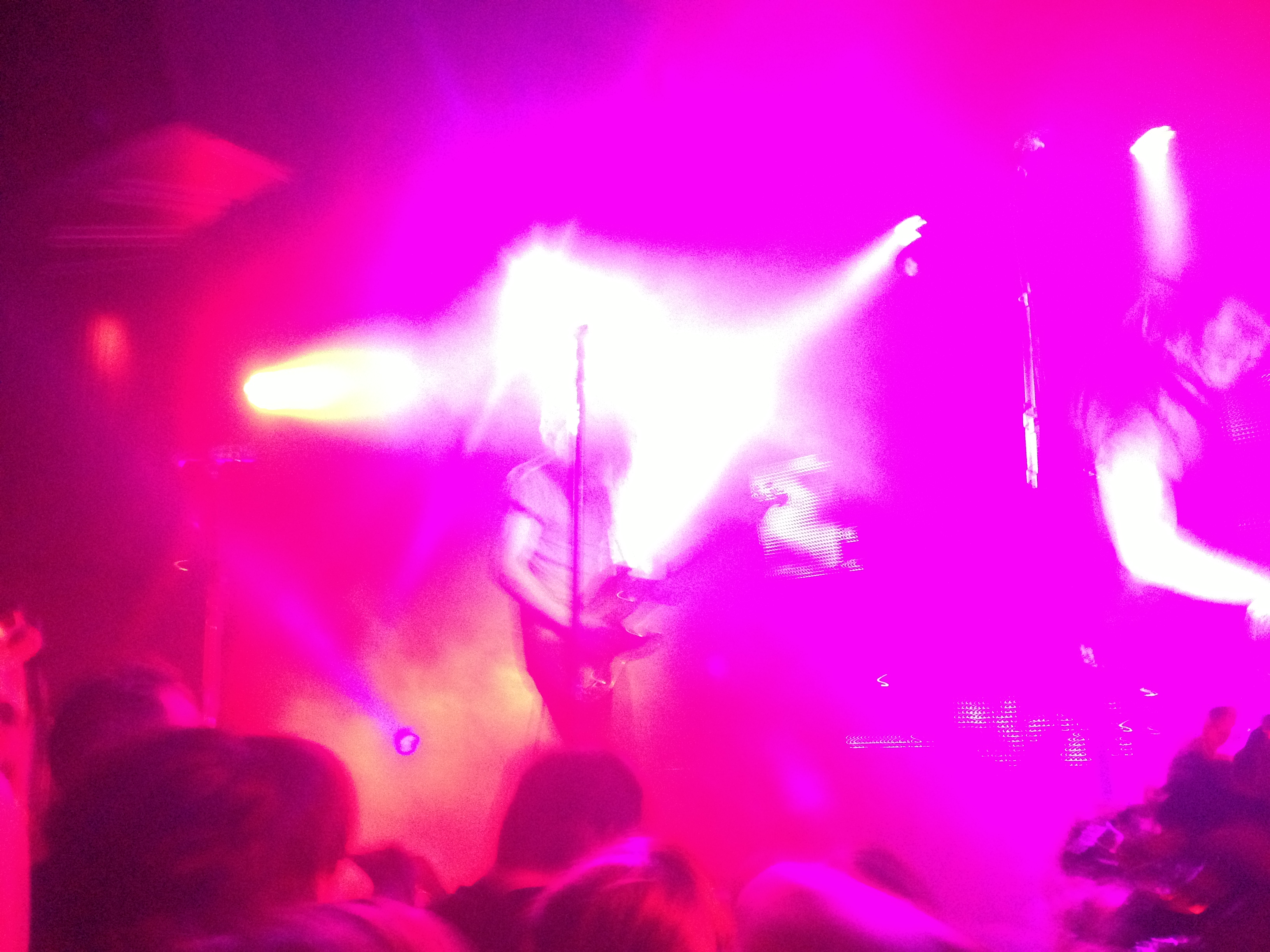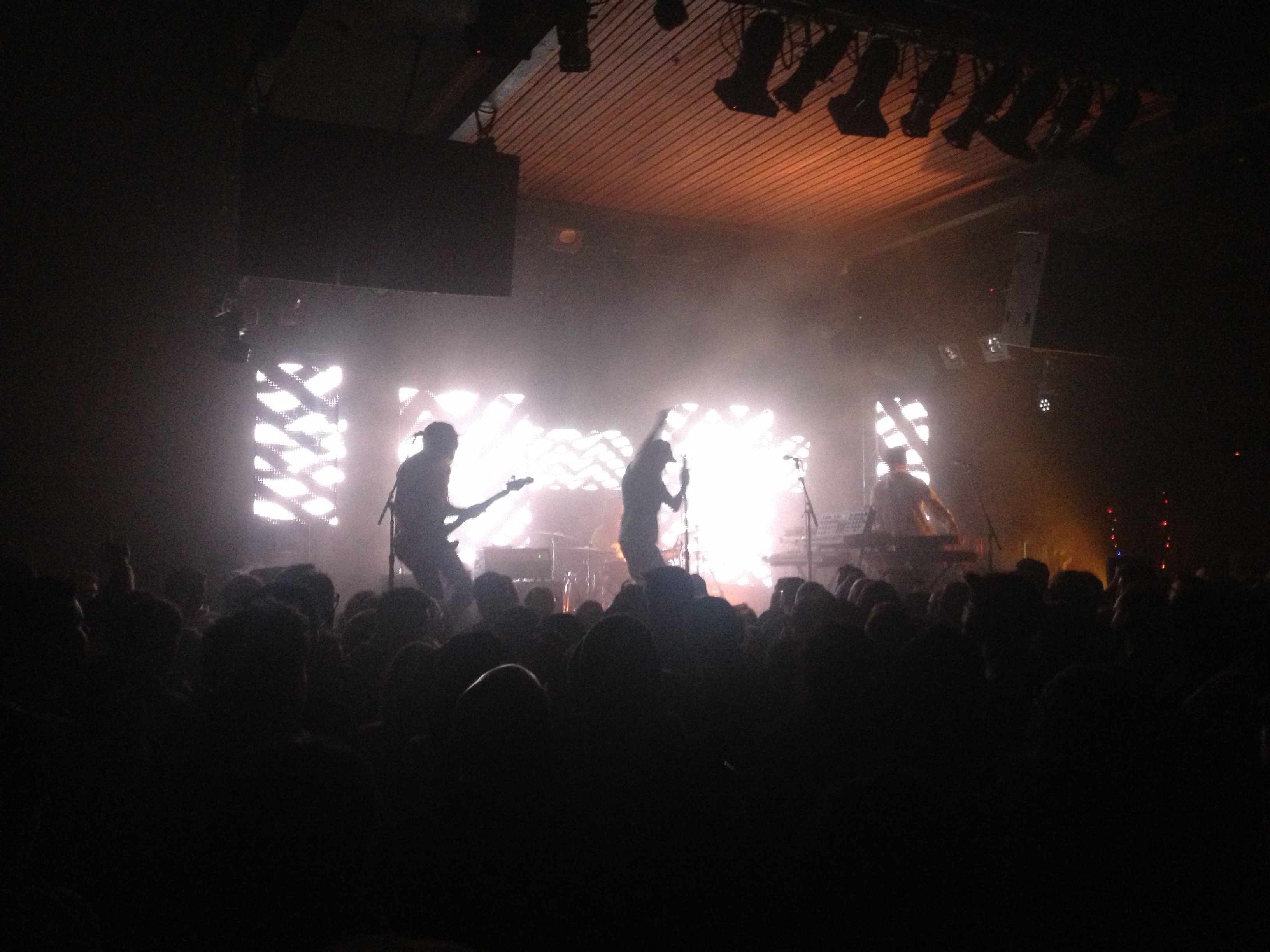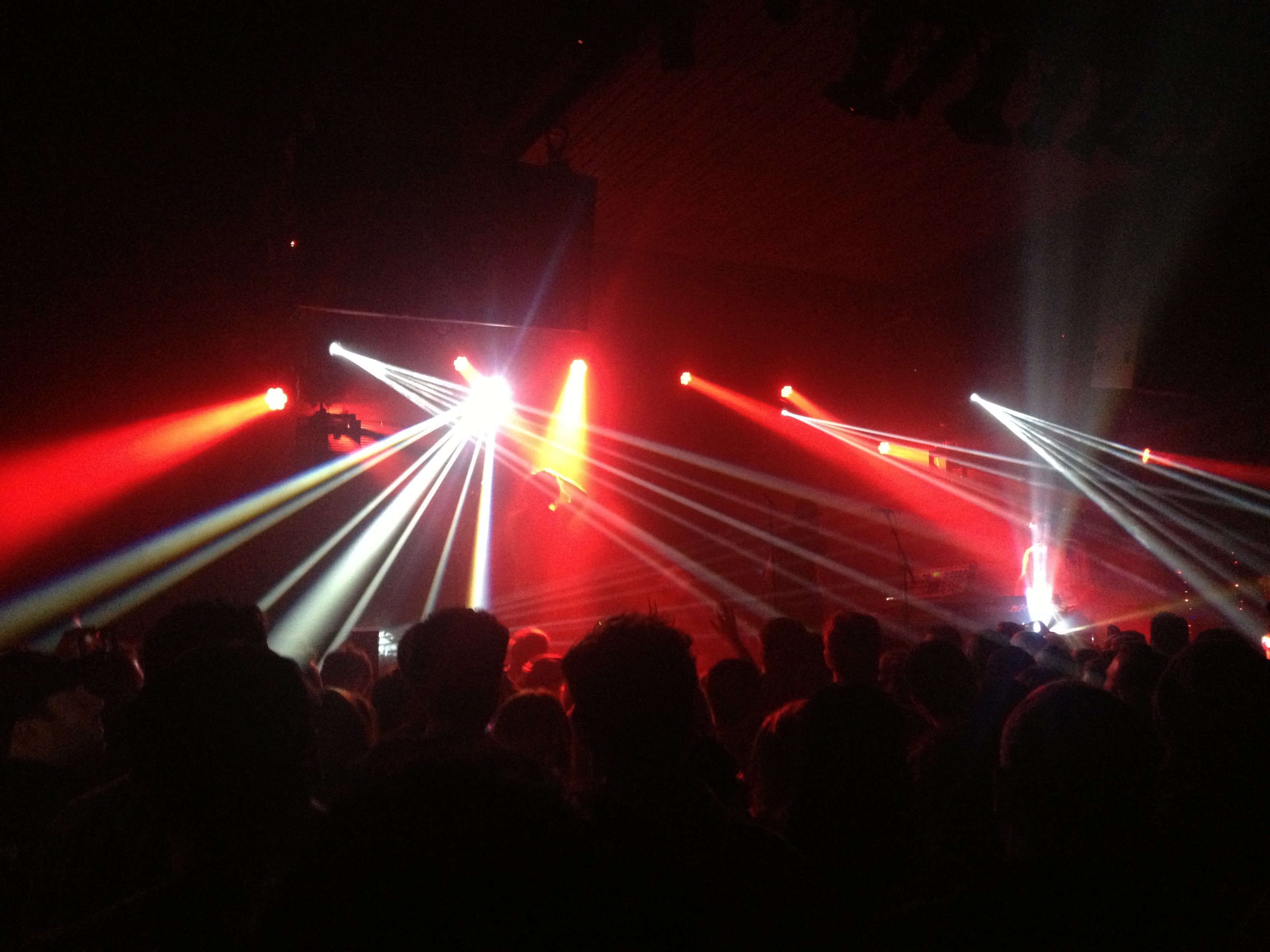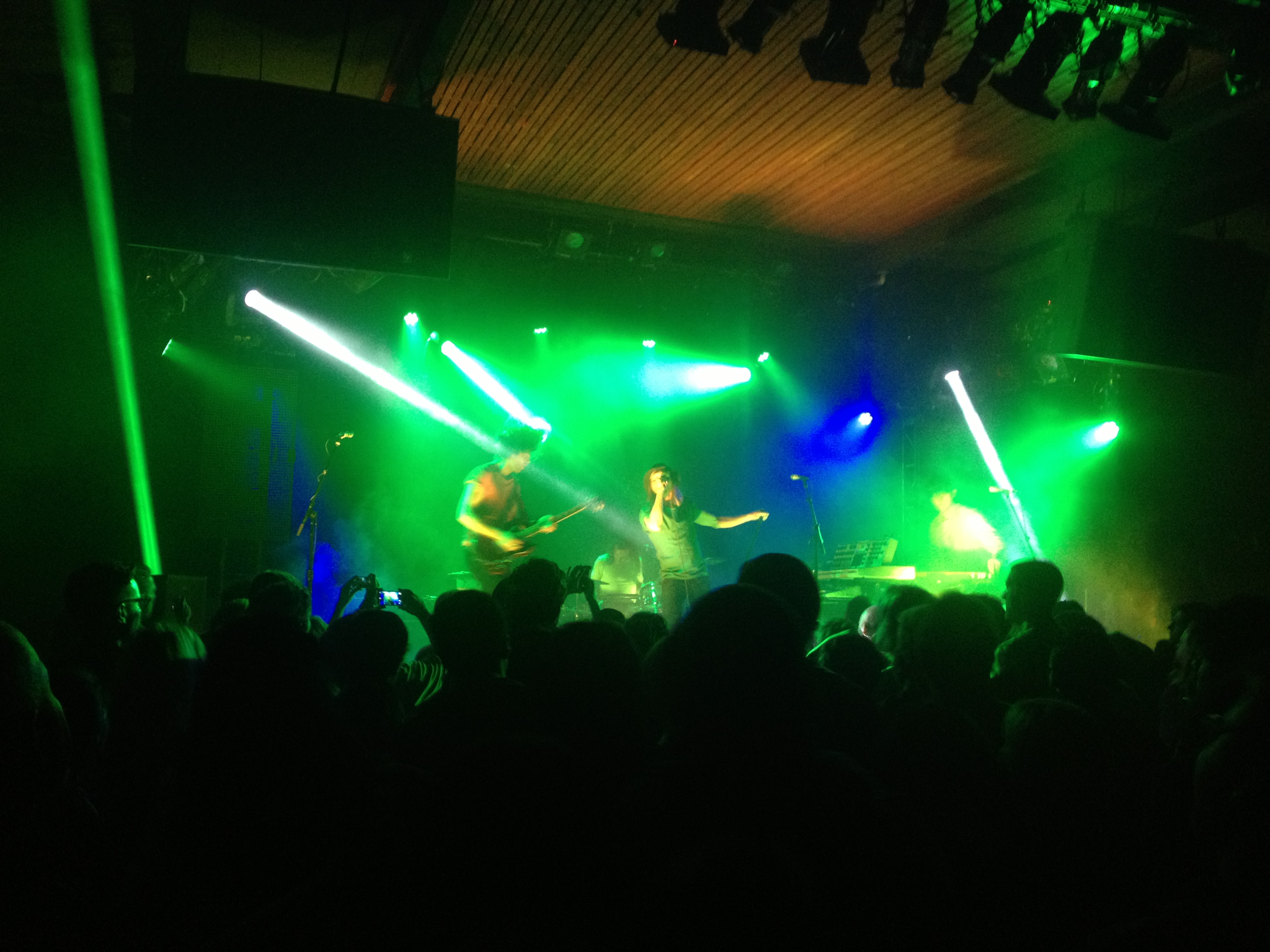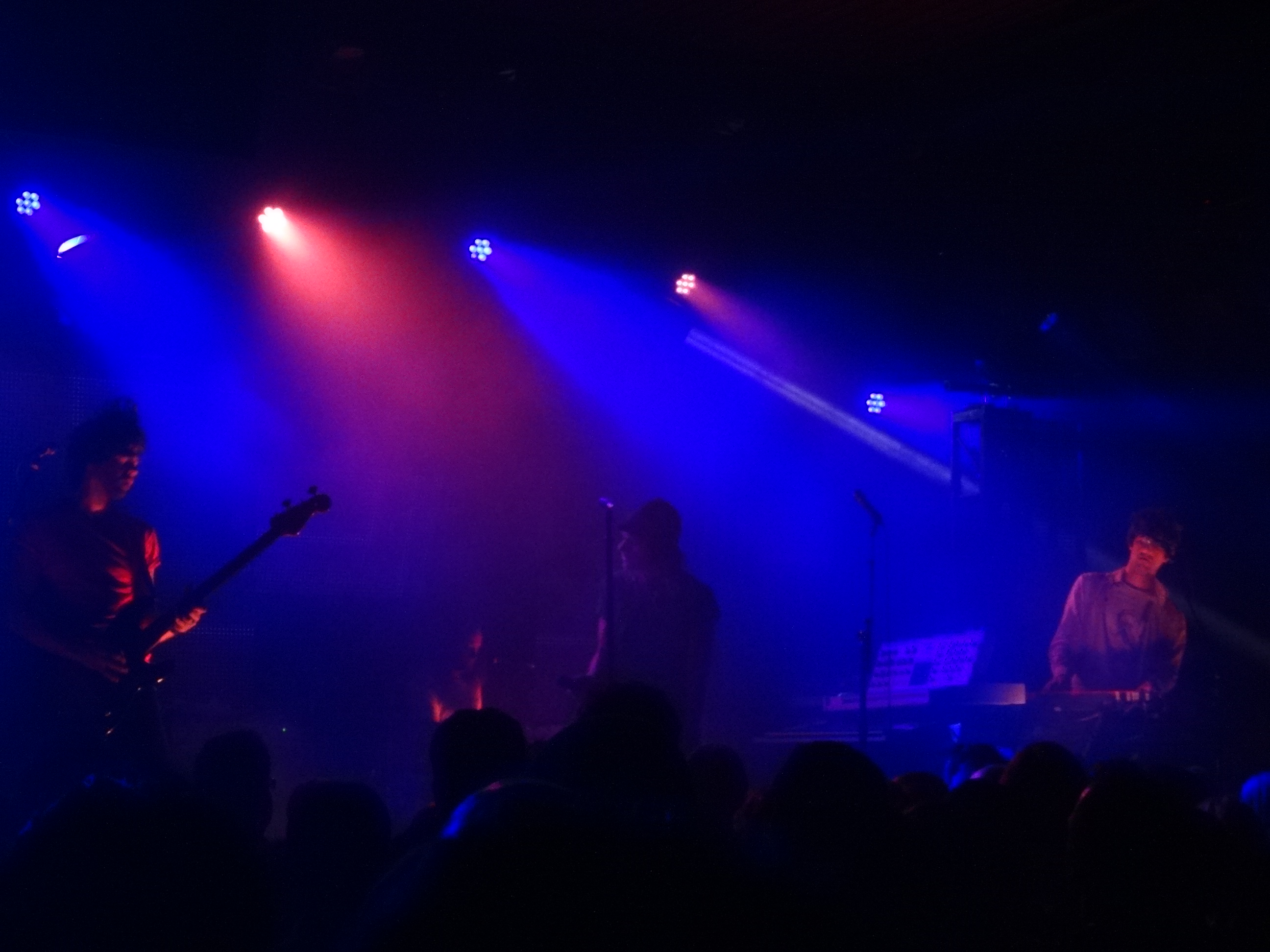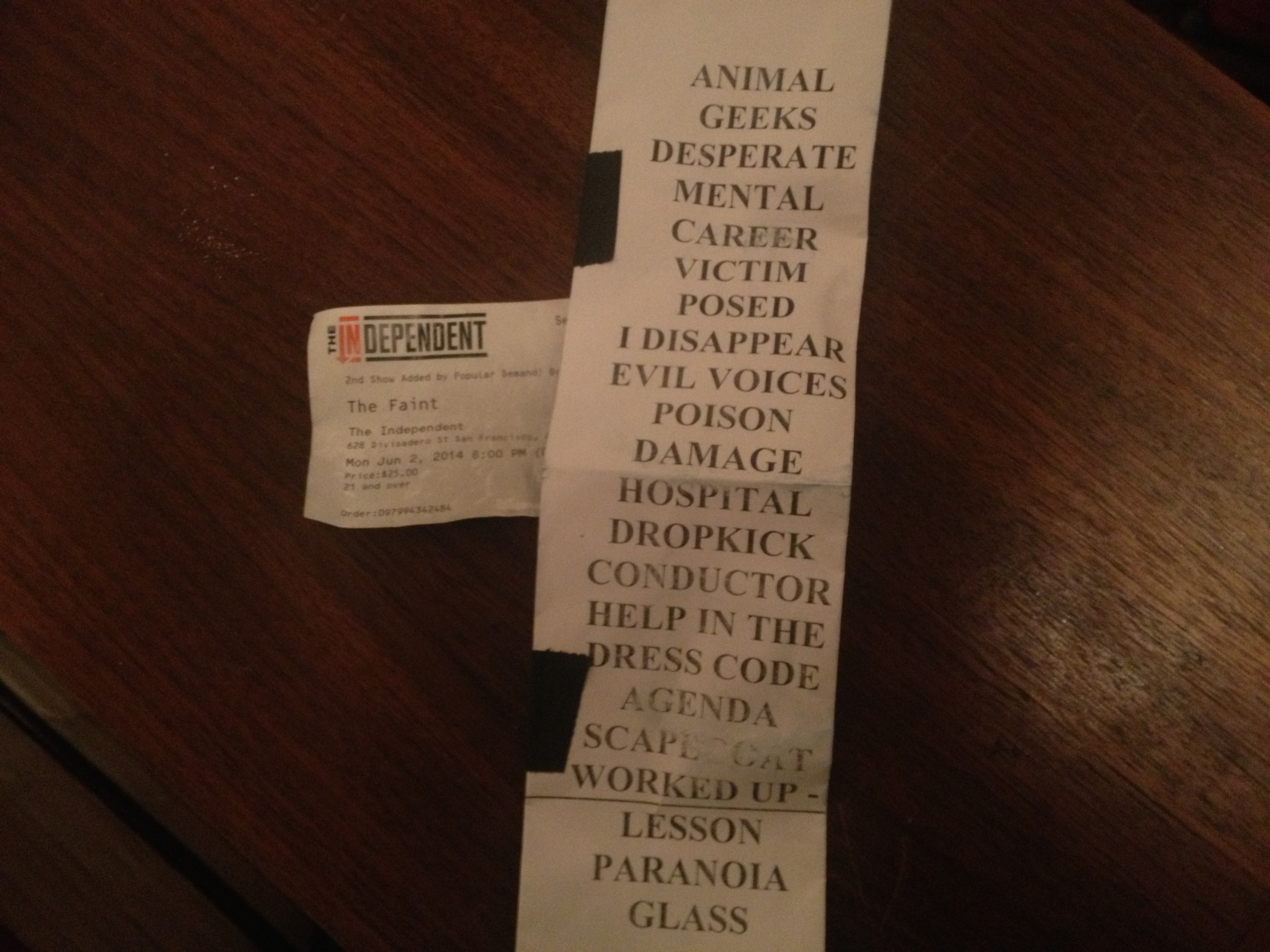 Tags: reptar, the faint, the independent
---