Well it's the end of my first year blogging, and despite my complete inability to write album reviews, I still have 29 records that have consumed my listening this year. The entire playlist is available in the Spotify widget on the right. Enjoy.
29. MØ – No Mythologies to Follow
For anyone who hasn't seen it, it's pretty crucial that you watch the Nardwuar interview with MØ.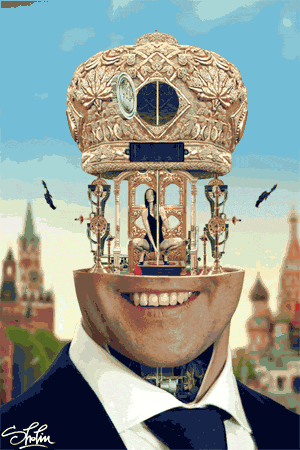 28. FKA Twigs – LP1
Everyone lost their shit when this record came out. It took me three listens to decide that it wasn't the most boring record of the year. Now I think it's pretty alright.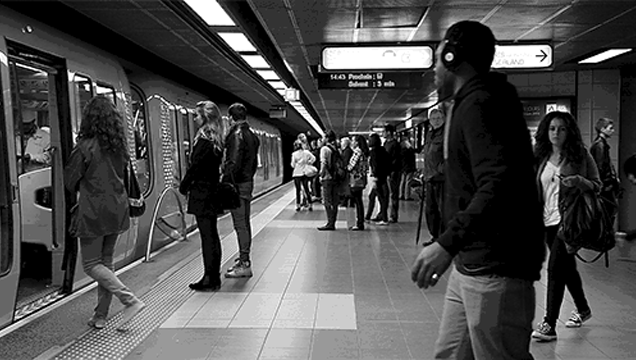 27. Banks – Goddess
Great record. Tons of promise. One to watch in 2015.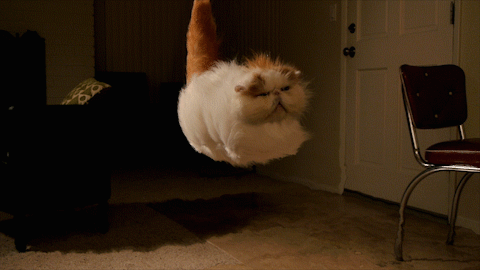 26. Clean Bandit – New Eyes
"Rather Be" has around half a billion plays between all the major sources, and while that might be the best song on the album, there's a lot of good stuff here.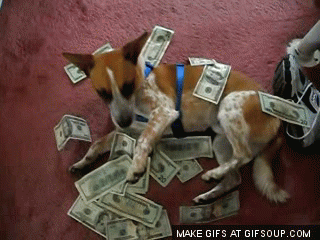 25. Caribou – Our Love
I love the sound coming out of Ottawa right now, especially Jessy Lanza. I'm still not in love with Dan Snaith's catalog as a whole, but the production on this record is enough to get a place on my list.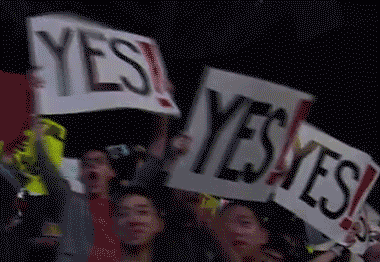 24. Broods – Evergreen
When you're walking through the airport all alone, thinking about someone that's far, far away, and your plane takes off at sunset, and you look out across a sky of big puffy pink and blue clouds, it's Broods.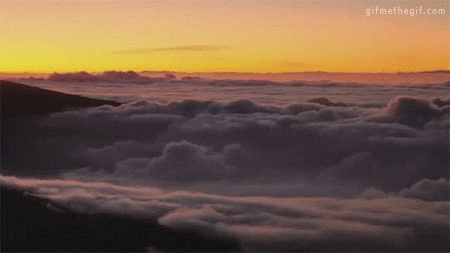 23. Odesza – In Return
Unquestionably some of the best songs of the year are on this record. It was completely unexpected, and if you'd asked me a year ago to go to an Odesza show, I'd probably have turned you down. Not anymore.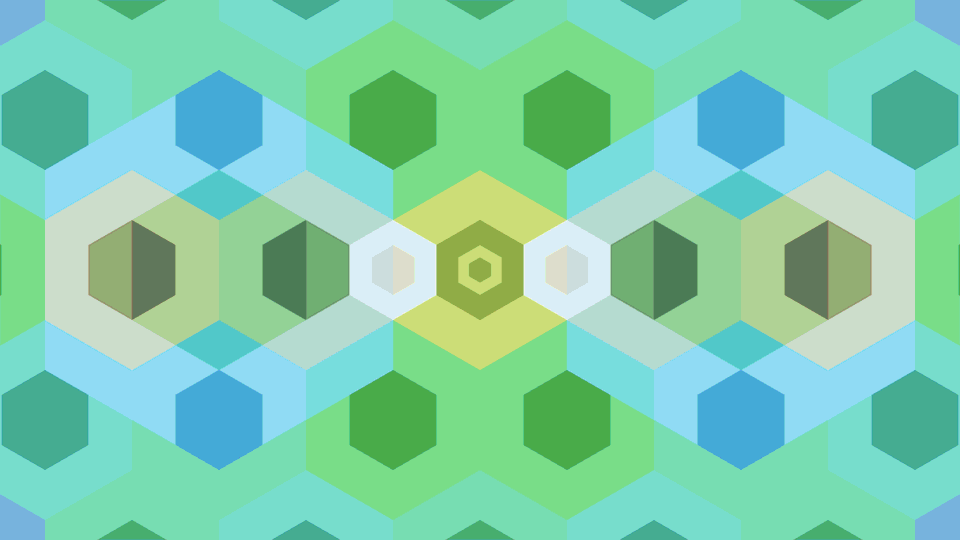 22. Jamaica – Ventura
It's no secret that I love French music, and this record is no different. Wake up America. The Frenchies are coming for our pop music.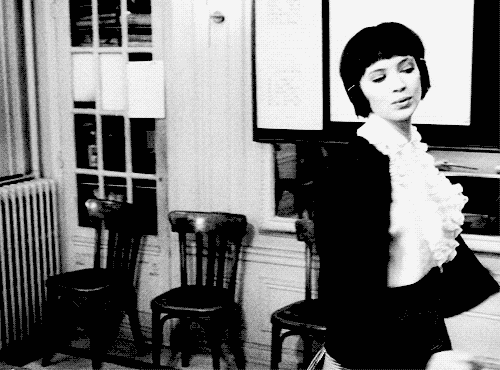 21. Death From Above 1979 – The Physical World
Yep. It's Death From Above. Yep. It's amazing. Yep. Your face will melt.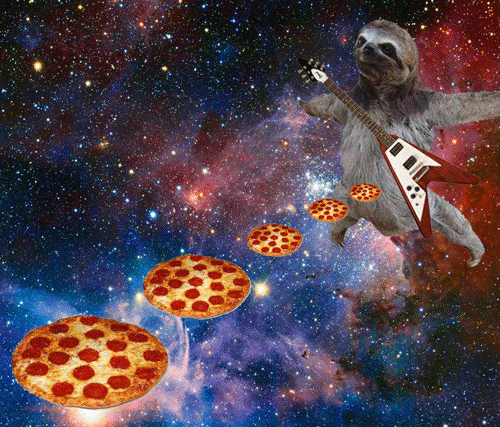 20. Wye Oak – Shriek
This is my Poliça of 2014. Beautiful, sexy, cool.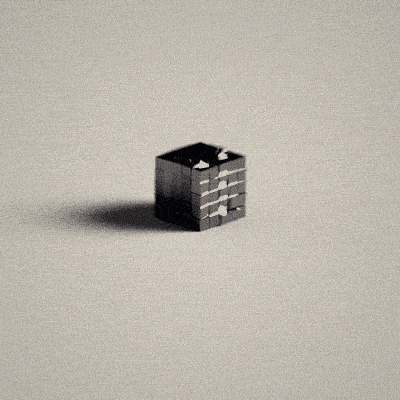 19. White Lung – Deep Fantasy
This is how I want my rock & roll to sound.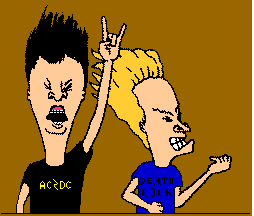 18. Kitten – Kitten
I saw them a couple years ago with Paramore and Chloe Chaidez was more entertaining than a box full of kittens and a laser pointer. Not only is she a beautiful style icon, she's a force on the mic. Watch out, pop music. Ms. Chaidez has arrived.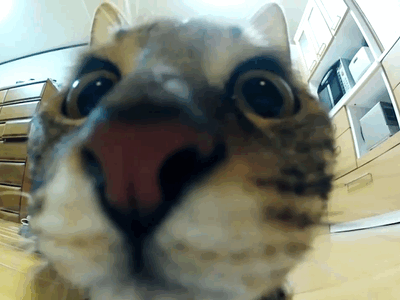 17. Glass Animals – Zaba
Glass Animals is single handedly responsible for the forthcoming baby boom. You know what's gooey? The people listening to this album.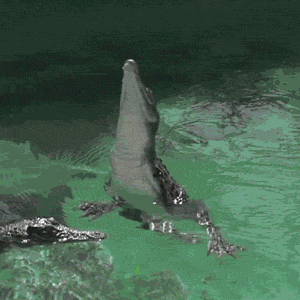 16. Sam Smith – In The Lonely Hour
It's a beautiful record from pop culture's next Adele. Watch out for him to clean up at the grammies.


15. Pharrell – G I R L
This is how partying sounds without the crying, bad decisions, and regret-filled mornings. He's got more hooks than a fishing hat.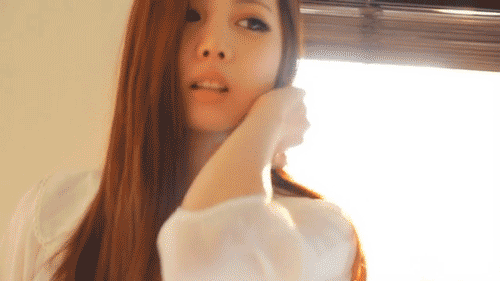 14. Jungle – Jungle
Where did you come from, Jungle? Did TV on the Radio have a love child with Klaxons? According to wikipedia, they formed in 2013, which is enough to send the self-conscious under achiever in me spiraling with despair. Yeah, well I started a blog. Take your perfect record and go back to England.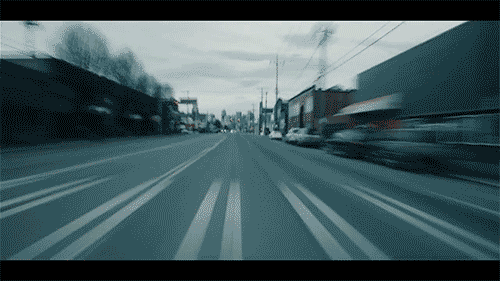 13. Dum Dum Girls – Too True
Certainly their most complete record, Too True will make you want to wear all black, start a band, get famous, and headline a music festival just for the remote chance at a date with one of the Dum Dum Girls.

12. SOHN – Tremors
This is a record for the heartbroken, full of lonely lyrics and heartfelt hooks. It takes a special state of mind to appreciate the beauty of this record.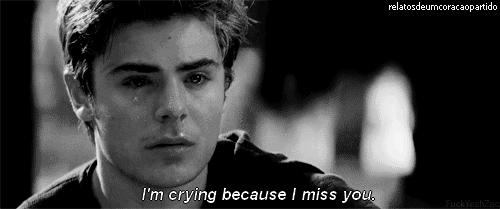 11. Tensnake – Glow
This was another surprise. I wouldn't even be disappointed if a DJ just played this record straight through instead of mixing a set. It's that good.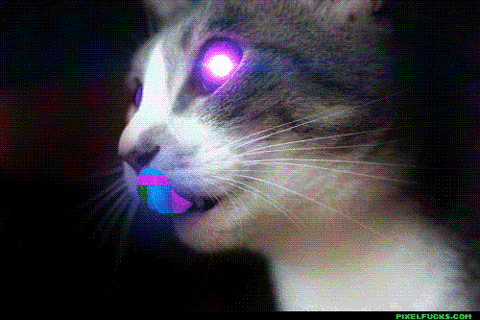 10. Ryan Adams – Ryan Adams
This record will likely be the one that most withstands the test of time for me. Ryan is really in his prime at his new PaxAm studio in LA, considering two of the records in my top 10 were made there. This is the culmination of the Ryan Adams project, his finest work, without question. He really seems happier, and it's finally coming through in his music.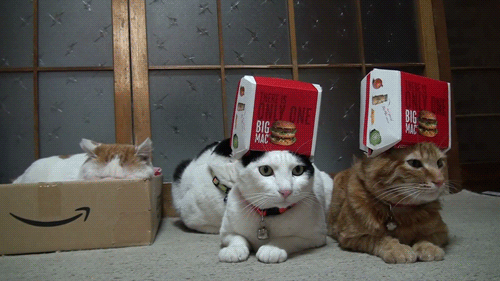 9. Chromeo – White Women
This is another band finally achieving what they've been promising for nearly a decade. It's fun, smart, catchy without being kitschy — everything a good record should be. I want to see a Chromeo show every day.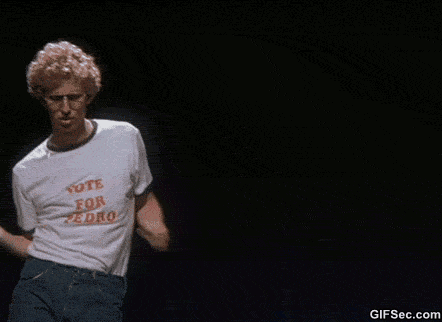 8. Sylvan Esso – Sylvan Esso
Oh hello, North Carolina. Sometimes I think this band is completely carried by Amelia Meath's incredible vocal work, but then the production — in particular the restraint that Nick Sanborn shows — reminds me that it truly is a collaboration. It's an incredible debut record.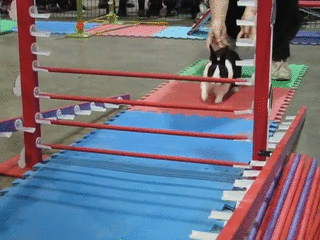 7. Jenny Lewis – The Voyager
"This might be the best Ryan Adams album since Love is Hell," my buddy Kyle said. I can say without fail, that this certainly is the best Jenny Lewis album of all time.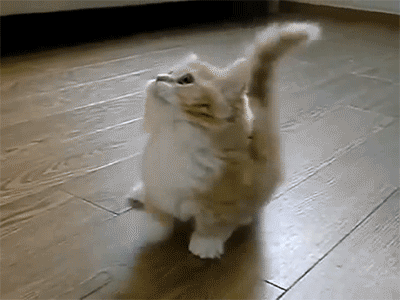 6. Mr. Little Jeans – Pocketknife
If you like pop music, you have to listen to this record. One gets the sense that it's a true reflection of Monica Berkenes — fun, happy, but deeply emotional. In that way, it's kind of a reflection of every Norwegian I've ever met. It's a perfect album.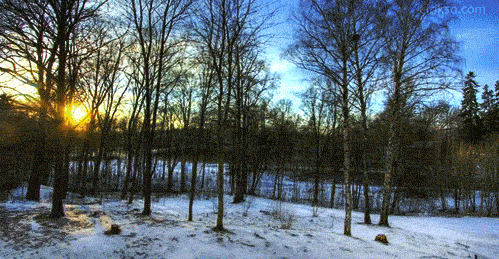 5. RAC – Strangers
The featured artists list on this record reads like a music festival green room artist list. With that much talent and a producer that seems to have an ear for pop the way Picasso had an eye for rectangles makes for one excellent piece of music. The live shows are fantastic, too.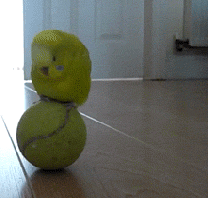 4. Kishi Bashi – Lighght
I have a tendency to love records that are deceptively simple — layers of clever melodies, lyrics that hinge more on rhythm and rhyme than depth and meaning. This album is a major exception. Exceptionally smart, masterfully executed, and thoughtfully written, this is a record for musicians as well as music lovers.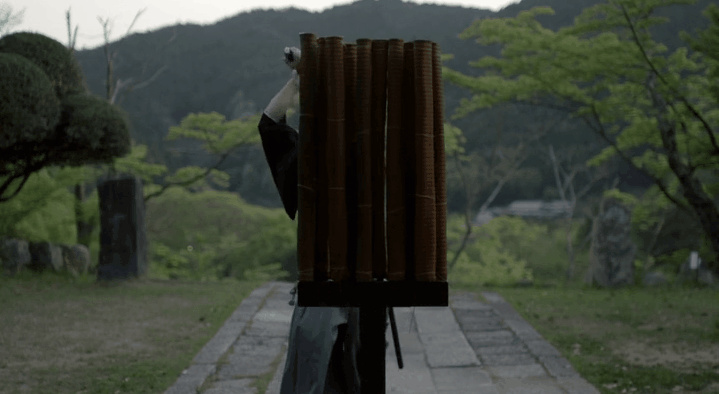 3. Lana Del Rey – Ultraviolence
I can't believe I'm putting Lana Del Rey this high on my list, but I think I finally get it. She's telling a story with her entire life. She's a character in her own world, and this record is as beautiful as her reflection. Dan Auerbach's contributions no doubt played a role in my opinion of this album, but goddamn is it something special.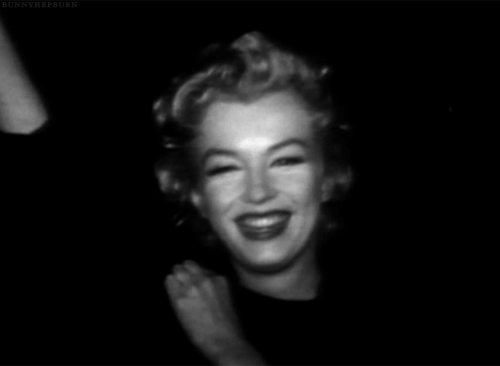 2. Bombay Bicycle Club – So Long, See You Tomorrow
Flawless. Exceptional. Beautiful. So deserving of the number one spot, and only my personal prejudices kept it out. It's an amazing piece of work. Don't read. Listen.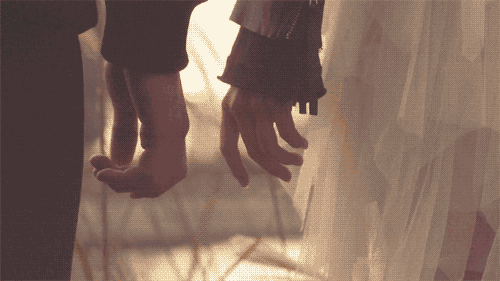 1. Phantogram – Voices
Beauty like this doesn't come along every day. No, I'm not talking about singer Sarah Barthel (but I'm also not not talking about her either). They've been telling this story for a long time: the only thing that's important is who and what you love, and one day you'll die alone in a see of black emptiness. It's a fairy tale for the fucked up, those of us in love with the miserable honesty of the world, and finally Phantogram has developed that message to it's penultimate climax. This is the kind of sadness that makes life worth living.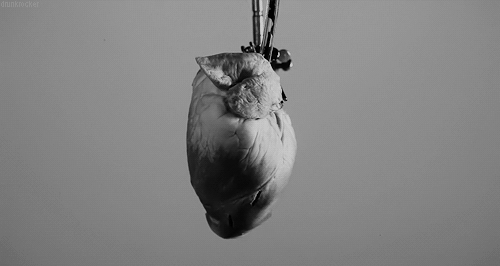 Tags: 2014, banks, best albums, bombay bicycle club, broods, caribou, chromeo, clean bandit, death from above 1979, dum dum girls, fka twigs, gifs, glass animals, jamaica, jenny lewis, jungle, kishi bashi, kitten, lana del rey, mr. little jeans, mø, odesza, phantogram, pharrell, rac, ryan adams, sam smith, sohn, sylvan esso, tensnake, white lung, wye oak
---