If there's one thing white people can't get enough of, it's dancing at music festivals.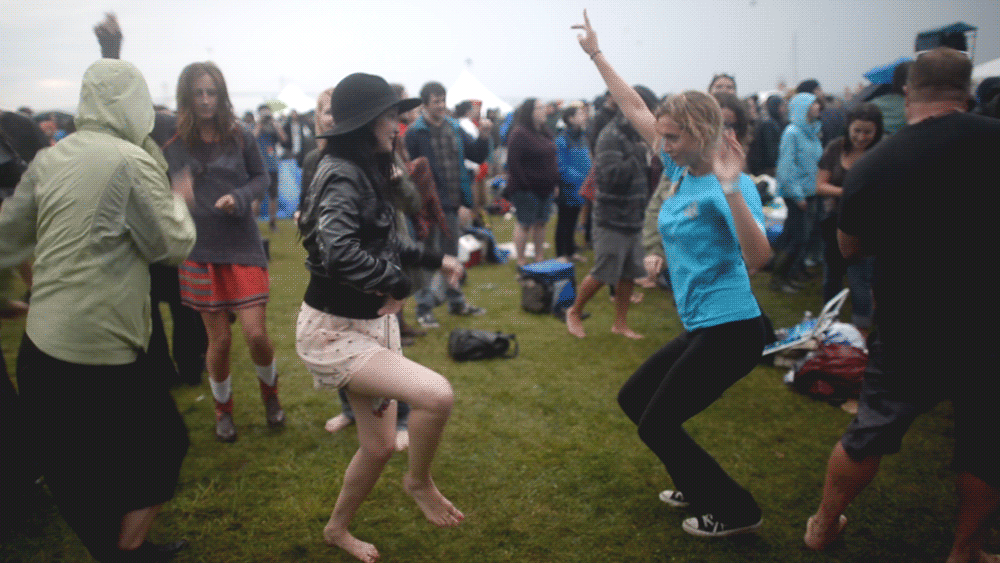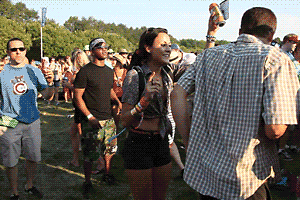 From the weird…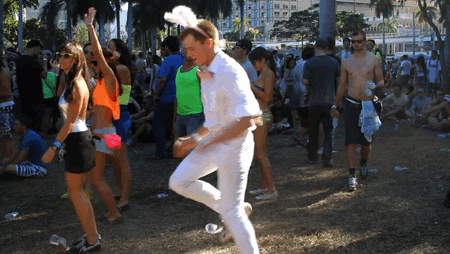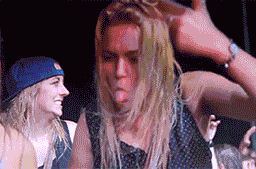 To the wild…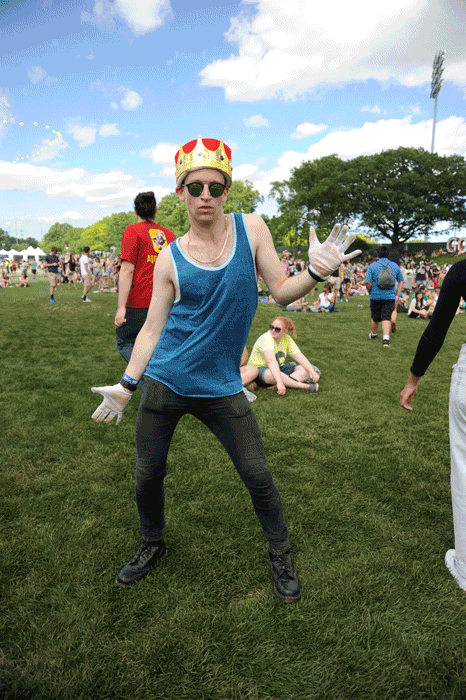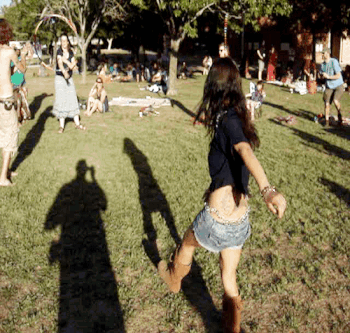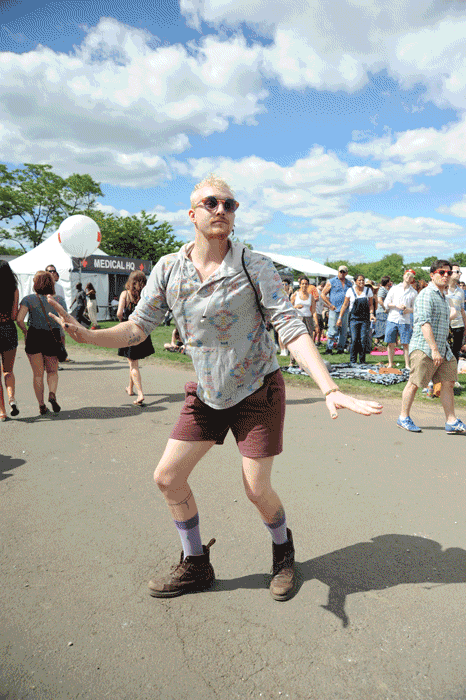 White people just wanna get their groove on with a bunch of other white people.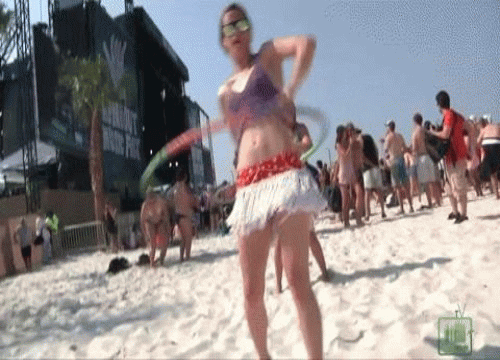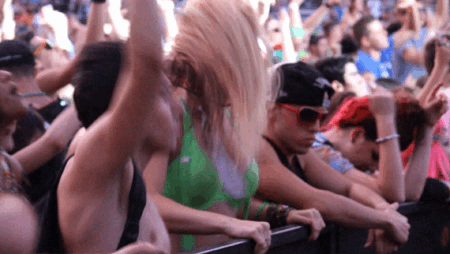 Some like to take it slow…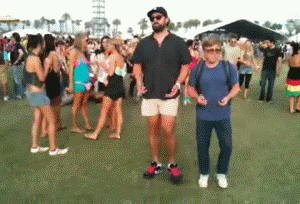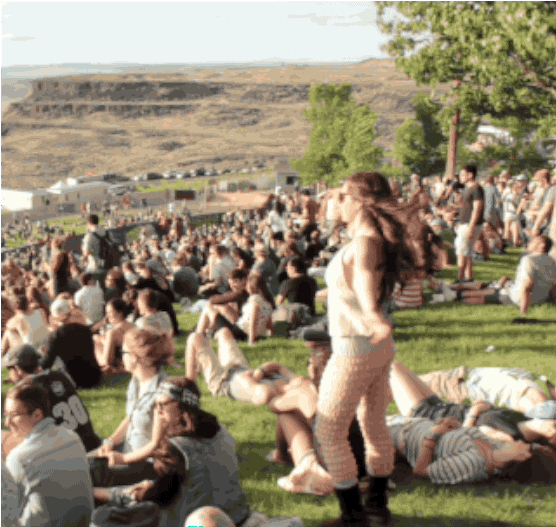 Some like to get a little freaky…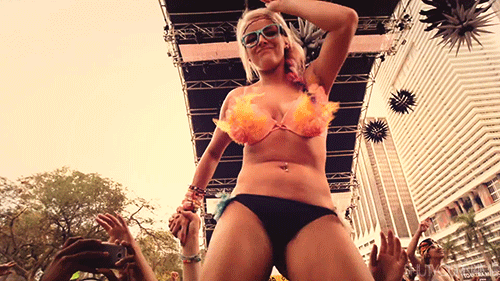 Some are just a bit confused.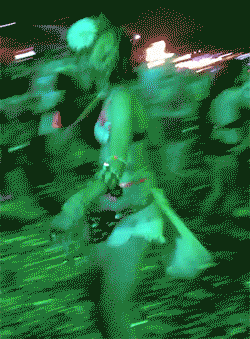 And let's not forget this guy.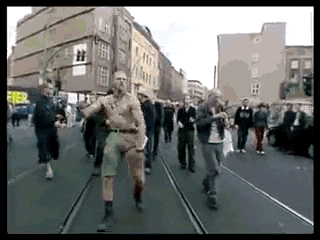 They definitely want to dance when they're drunk…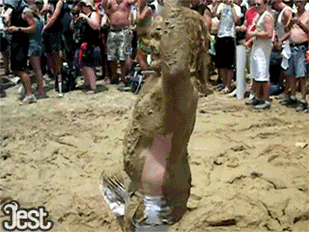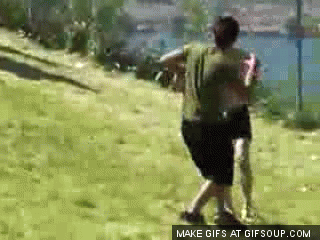 Or at least, they'll try to dance.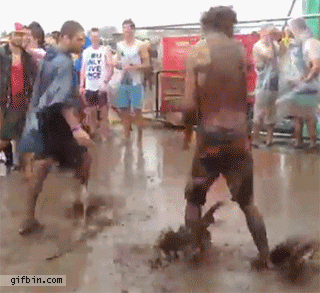 But if there's one festival…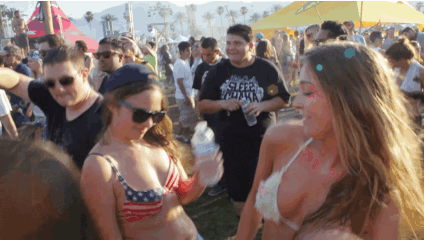 where you'll find…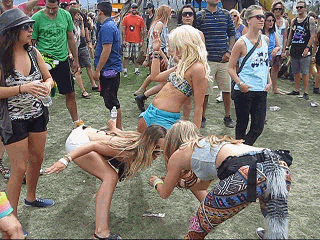 more white people dancing…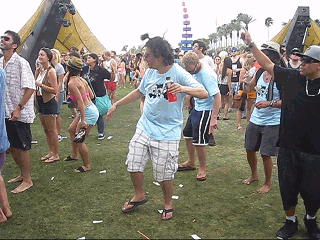 than any other…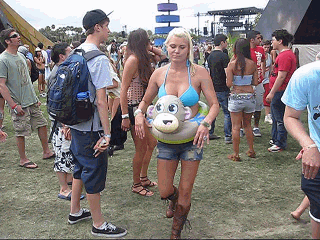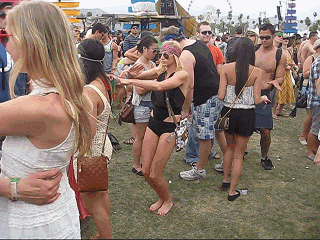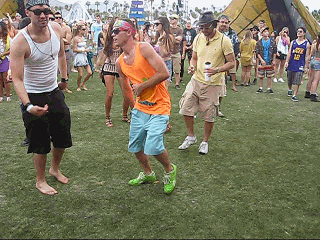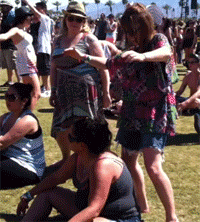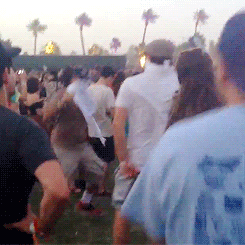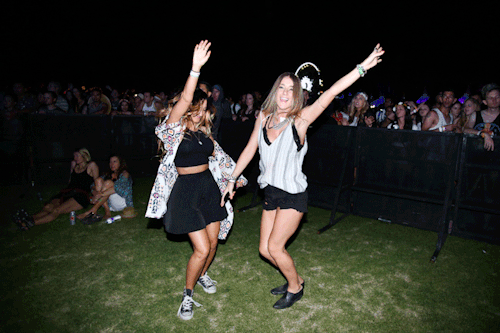 it's at Coachella.
But Arya Stark, you're cool.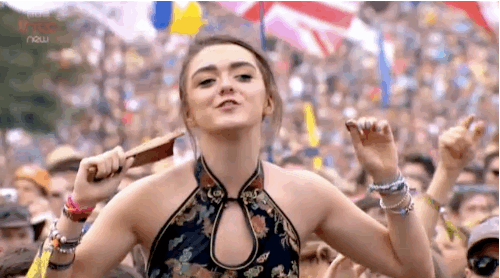 Tags: arya stark, dancing, festivals, funny, gifs, white people
---