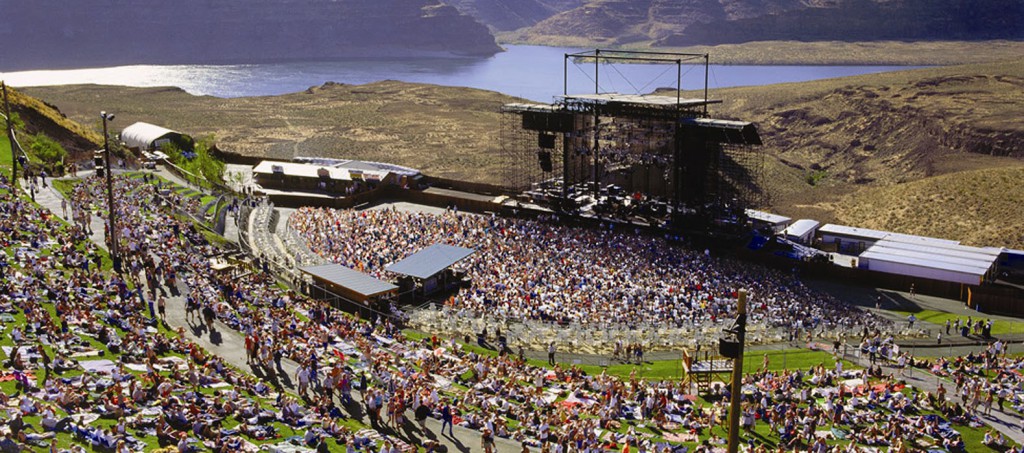 It's here: Sasquatch 2014. Time to pile your friends into a car full of camping supplies, drugs, and alcohol and set off toward the Gorge to once again do battle with the hill.
But for the rest of us, this weekend means checking the webcast between beers and BBQ as we memorialize our nations commitment to drunkenness.
To better facilitate these ends, and without further ado, I give you:
THE (UN)OFFICIAL 2014 SASQUATCH WEBCAST DRINKING GAME
Drink if:

You see someone that looks like a Sasquatch (long hair and a beard)
You see a pot leaf (hats, shirts, flags, etc.)
They show a view of the river
A band mentions another band, i.e. "Are you guys excited to see The National later? Cause I am."
You see someone slip on the hill
Outkast talks shit about Coachella
You see a Canadian flag
Any band asks how the crowd is feeling or if they're with them
Ninja from Die Antwoord pumps his pelvis
Someone says the word "selfie" or you see someone taking one
Tyler the Creator says the word "Riot"
Any of your group sings along with any part of a Violent Femmes song
Any comedian does an impression
You see nudity
M.I.A. mentions her baby or being a mother
A Panda Bear song actually ends
You see anyone wearing neon at Cut Copy
Someone tries to convince you that they actually like Elbow
Anyone mentions Michael Jackson
Demetri Martin makes a joke about being awkward
You see any celebrities backstage
There's a cameo
 All drinks are doubled if it's raining, hailing, or snowing
Have a better rule? Add it in the comments below!
Tags: drinking, festivals, sasquatch
---