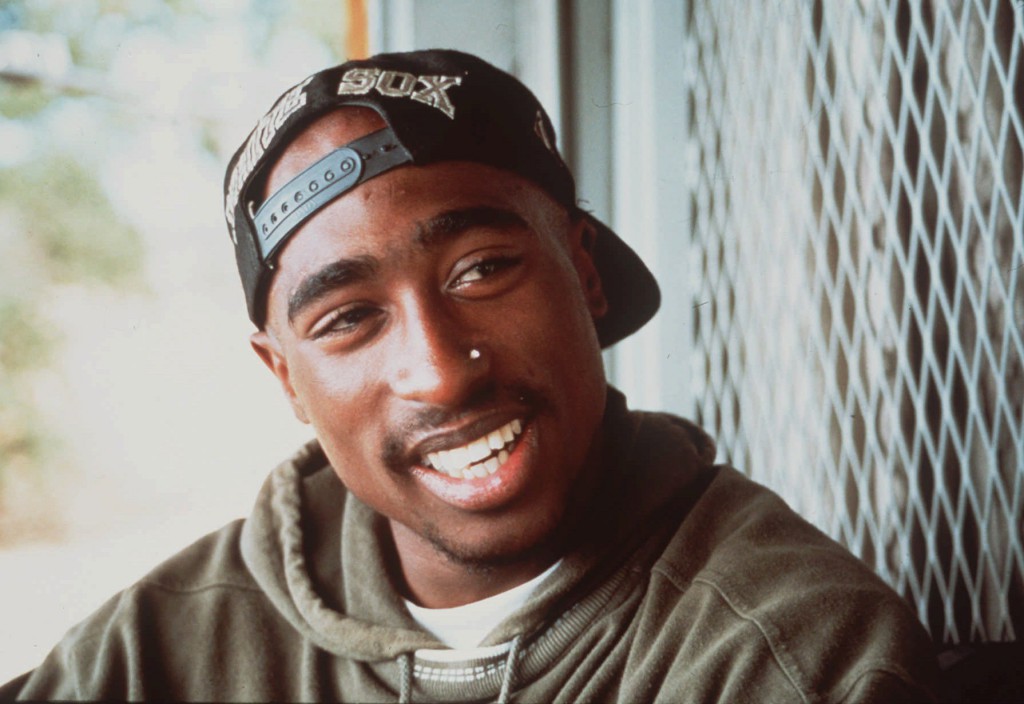 In a shocking discovery, it turns out Tupac didn't like the police.
CNN is reporting that a responding officer at the scene of the rapper's 1996 murder, witnessed what is thought to be Tupac's final statement.
As he looked up at the cop standing over him, the officer says
And that's when I looked at him and said one more time, 'Who shot you?'. . . He looked at me and he took a breath to get the words out, and he opened his mouth, and I thought I was actually going to get some cooperation. And then the words came out: 'F**k you.'
CNN reports officer Chris Carroll as saying.
And it will probably turn out that the truth died with him, that hot night on the Vegas street.
Tags: last words, tupac
---