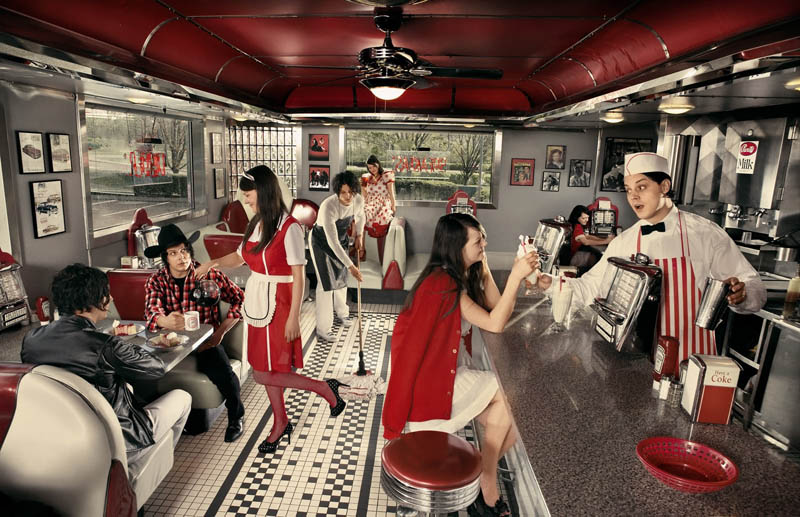 In a very candid interview with Rolling Stone, Jack White came clean about what caused the White Stripes to split in 2007.
"She viewed me that way of 'Oh, big deal, you did it, so what?' Almost every single moment of the White Stripes was like that. We'd be working in the studio and something amazing would happen: I'm like, 'Damn, we just broke into a new world right there!' And Meg's sitting in silence," the magazine quotes him as saying.
Unlike Jack, who has numerous other projects, a label, and a recording studio in Nashville, Meg White has been noticeably absent from pop music. The cancellation of their 2007 tour — almost immediately after a fake sex tape purportedly featuring her was released — was almost the last time she's played publicly, other than a single show on Conan O'brien.
So will they be reuniting?
"I don't think anyone talks to Meg." White told the magazine.
From the sound of it, nothing is in the works.
Tags: jack white, meg white, rolling stone, white stripes
---